From Andrew Lloyd Webber musicals to Benedict Cumberbatch's Frankenstein: the best live theatre to watch at home
With shutters closed on theatres across the country, a number of productions, new and old, have arrived online. Alexandra Pollard picks the plays to seek out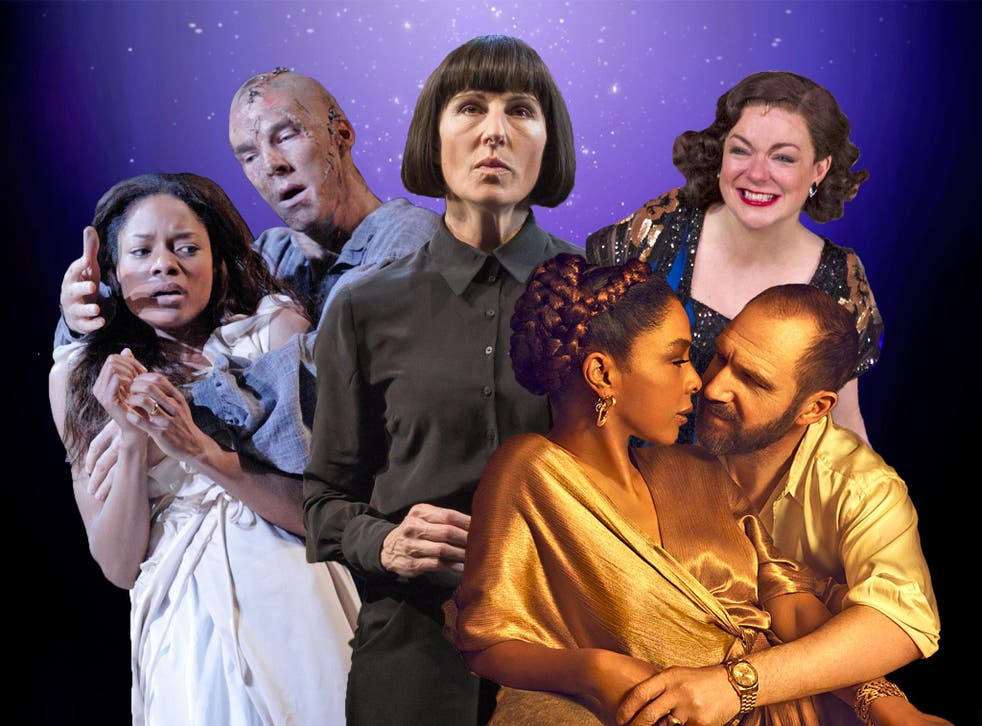 J
ust over a month into quarantine, and the most avid theatre-goers among us are starting to miss even the annoyances of live productions – the rustle of overpriced sweets; having to prod awake the snoring man next to you; realising after you've downed a large pinot grigio that this two-and-a-half hour play has no interval.
But what a pleasant surprise it is to discover that when you've spent eight consecutive days in tracksuit bottoms, putting on a bit of lipstick and beaming some of the best productions of recent years directly into your living room – perhaps at the same time as your friends in their own living rooms – actually feels rather galvanising.
And given that the price of theatre, combined with the inevitably limited ticket availability, can make it all feel slightly exclusionary, this sudden glut of free theatre feels like even more of a treat. Here are some of the best free plays to stream online – though if you can afford to chuck a donation their way to protect the arts, all the better – plus five you can watch for a pretty small fee.
Join our new commenting forum
Join thought-provoking conversations, follow other Independent readers and see their replies