My carbon footprint
We can't afford Black Friday
Green is the new black – the 1p price tag says so, writes Kate Hughes
Thursday 25 November 2021 07:00
comments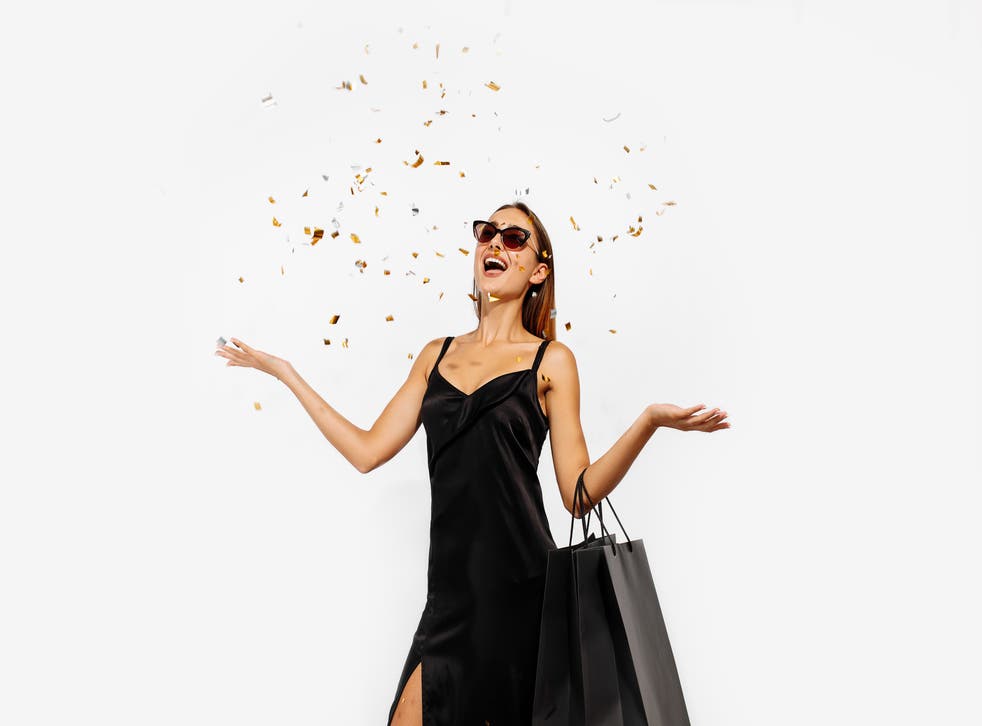 There are two types of people in this world.
There are those who worship at the Black Friday altar, praying fervently for that bargain of a lifetime because it will surely deliver all their hopes and dreams in one cut-price package.
And there are those for whom such mindless, frenzied nonsense brings them out in hives.
Join our new commenting forum
Join thought-provoking conversations, follow other Independent readers and see their replies