Inside Westminster
Why is Boris Johnson hiding? I don't trust he will really hand over power to his new cabinet
Some Johnson allies suggest people will be less likely to tire of Chairman Boris if he rations his public appearances. I'm not so sure, writes Andrew Grice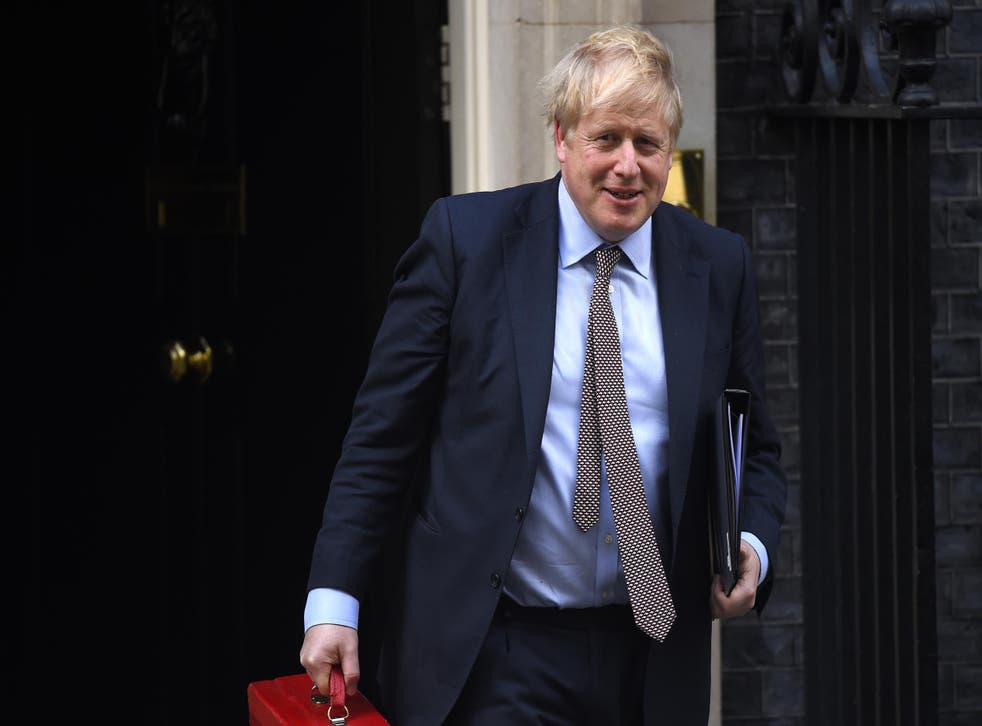 During last year's Tory leadership contest, allies of Boris Johnson suggested that, as prime minister, he would be "good as chairman of the board" who would let his cabinet ministers make decisions and get on with their jobs.
We can now see this strategy playing out amid Johnson's deliberately low profile. He was off the public radar for 12 days around parliament's half-term break. This approach led to his stubborn refusal to visit areas hit by the floods, which was a mistake. A YouGov poll shows that 68 per cent of people think political leaders should visit areas hit by natural disasters, while only 15 per cent do not.
I can see why his spin doctors want to avoid Johnson being harangued on TV by residents afflicted by flooding. He had a taste of it in November when he did visit flood-hit areas; the difference then was that an election was coming. I think No 10 was right then and is wrong now; the public expect to see a PM taking charge, and empathising with people. Johnson would get credit from other voters for putting on his wellies.
Join our new commenting forum
Join thought-provoking conversations, follow other Independent readers and see their replies