Mea Culpa: Boris Johnson doubled down and upped the stakes
Questions of style and usage in last week's Independent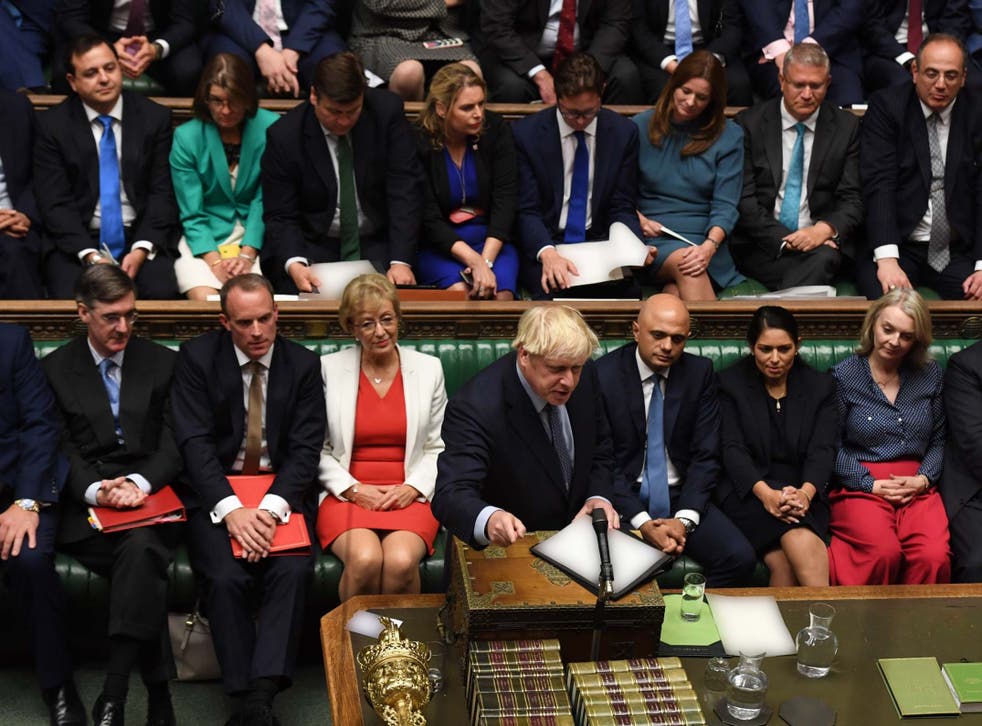 A reader has been in touch about the phrase "double down". He saw it in The Independent several times last week, "none of them in the original blackjack sense". I know little about the card game, so I looked it up, and doubling down means doubling your bet and asking for a single extra card. It is, therefore, a decision to stay in the game and to raise the stakes.
So I think its use as a metaphor is justified. It is generally used to refer to conduct that adds to the offence originally caused. In an editorial last week, for example, we said the prime minister was "unrepentant about using intemperate language, doubling down on describing the Benn Act … as the 'surrender act'".
If you were being pedantic – perish the thought – you might say that Boris Johnson was merely repeating a phrase that annoyed people, rather than raising the stakes by adding new inflammatory material.
Join our new commenting forum
Join thought-provoking conversations, follow other Independent readers and see their replies