Boris Johnson's threat to walk out of Brexit talks is his Suez Canal moment
Denis MacShane asks whether the prime minister can move from out-and-out anti-Europeanism to something more sensible, calm and less dramatic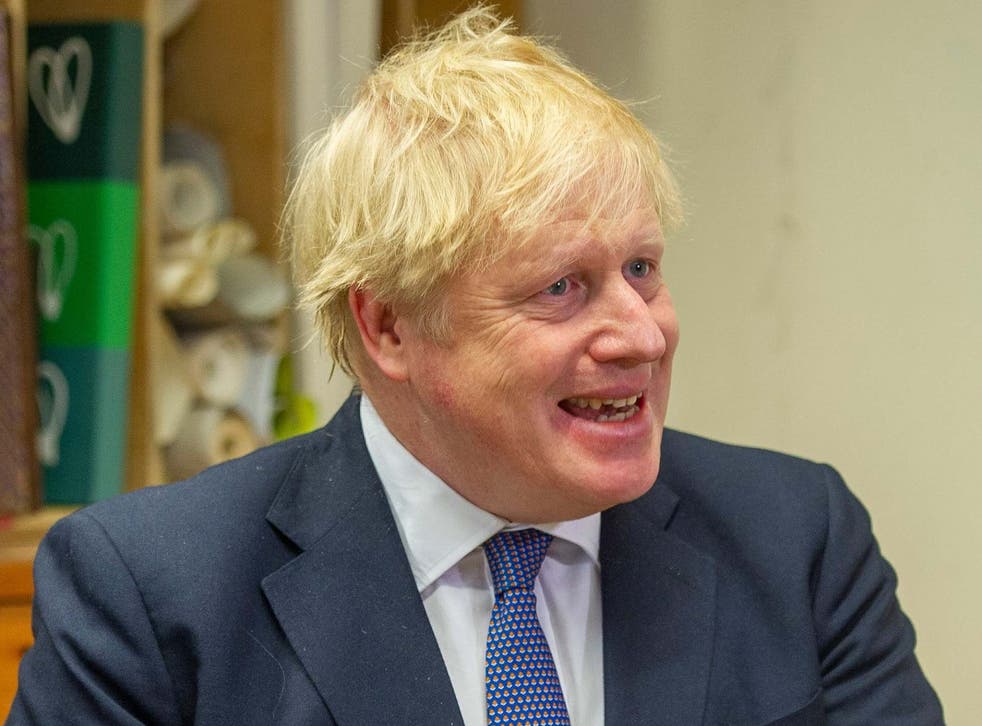 Boris Johnson's reported threat to walk out of Brexit talks with 27 sovereign states unless they surrender to his demands could turn out to be his Suez moment.
Anthony Eden, another old Etonian prime minister, believed in 1956 that the nation and the world would rally around his decision to go to war with Egypt after Gamal Abdel Nasser decided to take the Suez Canal into public ownership.
Johnson appears to believe that the British nation and global public opinion will support his breaking off talks with Europe if Britain is not awarded a special status by June and he opts for a no-deal crash-out instead.
Join our new commenting forum
Join thought-provoking conversations, follow other Independent readers and see their replies