Any EU trade deal could come unstuck over the UK's wish to have its cake and eat it
Editorial: The government remains stubbornly determined to the idea of a free trade agreement but with no meaningful binding commitments to ensure a level playing field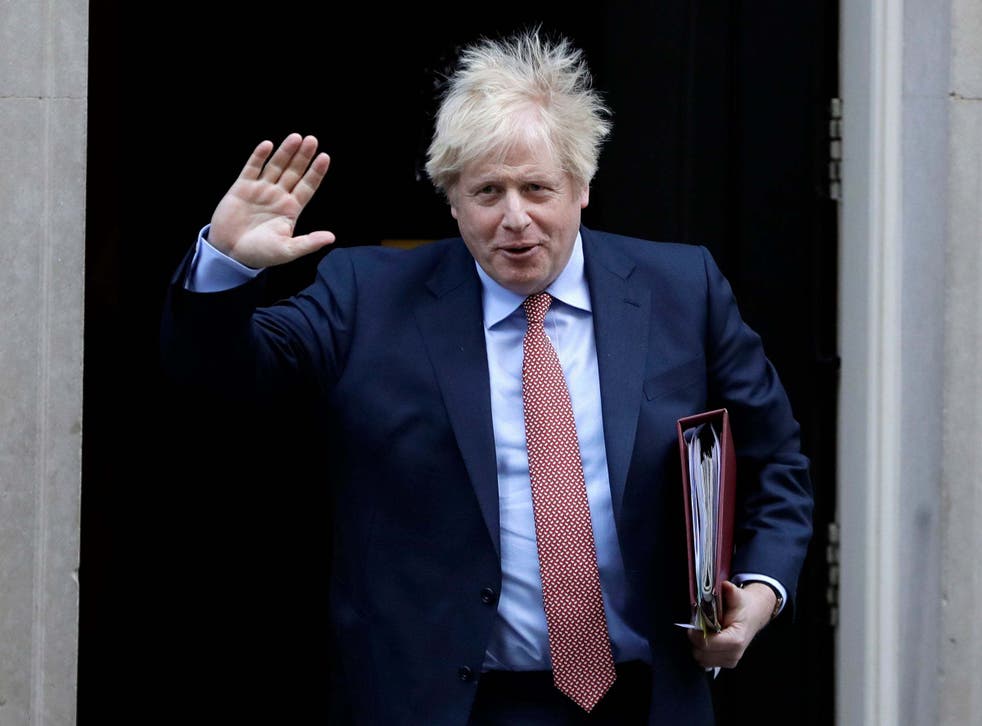 No sooner have the hangovers from Friday night dissipated than a weary nation discovers that the prime minister didn't actually "get Brexit done" after all when the ersatz bongs of Big Ben rang out across Westminster.
Welcome back, then, to Brexit and to the trickier bits of disentangling the UK from a half-century or so of economic integration. The withdrawal agreement, which took two general elections and two prime ministers to get through, was the easy part.
Time to sober up. The ministerial line is already changing. Where once there was breezy talk about a new UK-EU economic relationship being the easiest thing to achieve, now ministers openly admit of checks and border controls. Only a few weeks ago Boris Johnson toured the country promising a "fantastic" trade deal with "our European friends". Recently there has been a more sombre, less promising tone. The chancellor insists that the UK will diverge from EU rules where it sees fit. The word from Downing Street is that the whole point of Brexit is for the UK to take back control and make rules and laws for its own economic, social or environmental advantage. Michael Gove argues such obstacles to European trade are a price worth paying for the global opportunities afforded by Brexit.
Join our new commenting forum
Join thought-provoking conversations, follow other Independent readers and see their replies