Inside Westminster
Remainers lost the war – now they should give Boris Johnson a chance to make Brexit work
Inside Westminster: The prime minister mustn't forget that the referendum result wasn't 80-20, writes Andrew Grice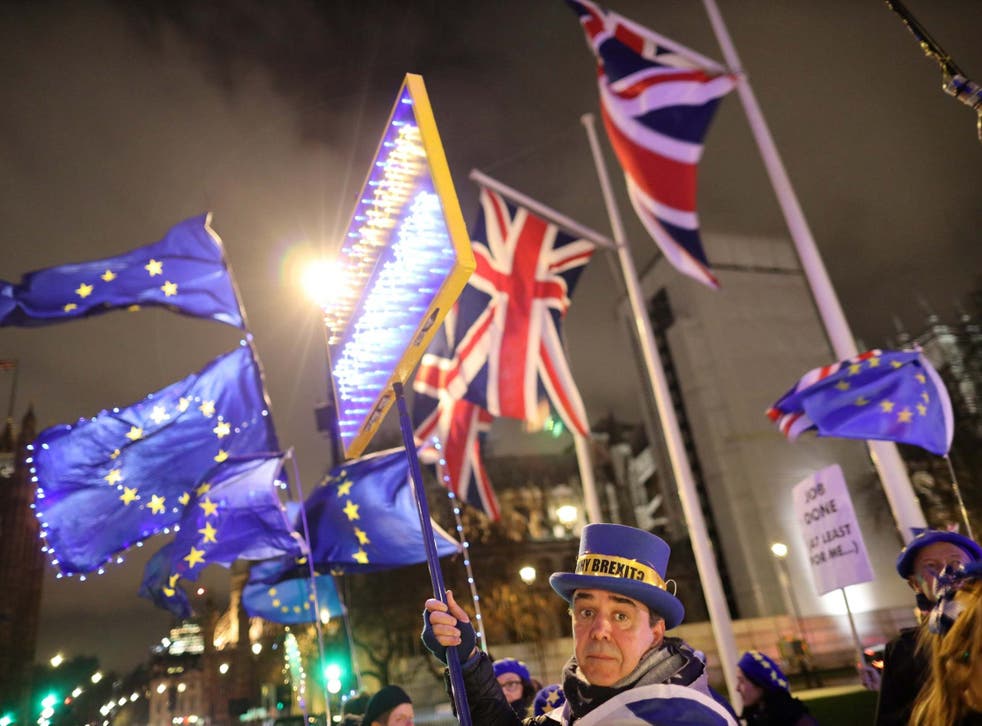 As Brexit Day approached, the air at Westminster was thick with what ifs, if onlys and chatter about what might yet be – that one day, the UK might rejoin the EU.
In private, some MPs dare to believe that re-entry is a possibility – that, for example, Labour might fight the general election after next on a rejoin platform. Yet they will undermine their own case if they go public too soon.
Boris Johnson has outmanoeuvred his opponents, delivered Brexit and united a party deeply split over Europe since I began covering EU summits during Margaret Thatcher's reign.
Join our new commenting forum
Join thought-provoking conversations, follow other Independent readers and see their replies