The Tories' new immigration policy will be a disaster for the economy, despite what Brexiteers say
Editorial: The effect of a reduction in EU migrants will be increased labour costs for businesses and a crippling shortage of staff in sectors where European Union workers have made up the shortfalls
Tuesday 18 February 2020 20:22 Comments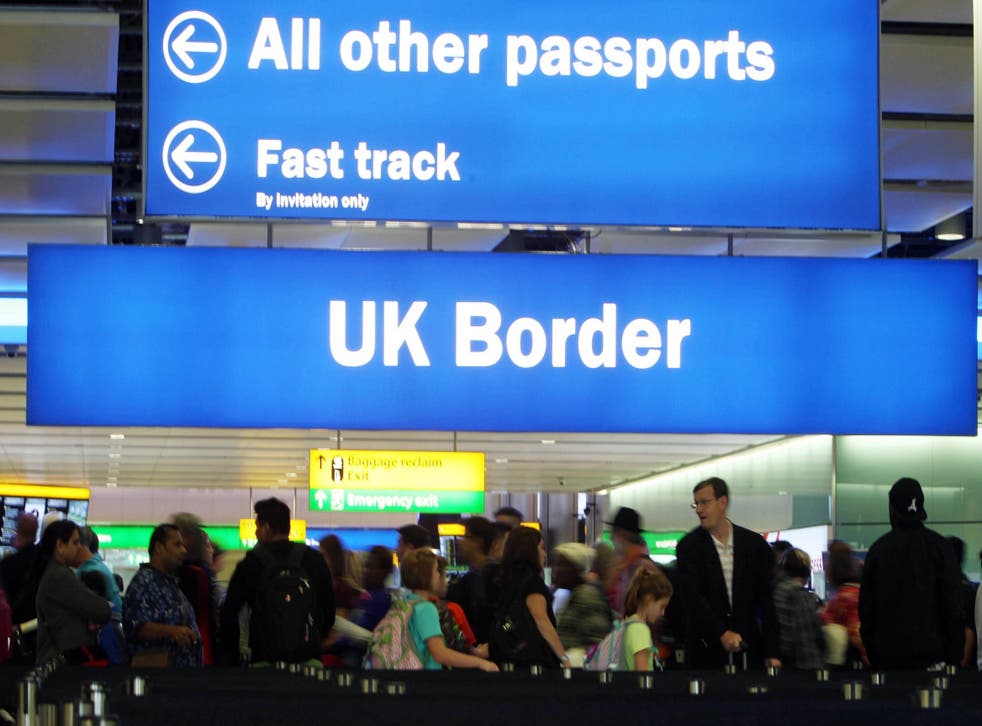 When is an Australian-style immigration points system not an Australian-style immigration points system? When the Home Office designs it, obviously.
Instead of an intricate scoring system as the Australians prefer, the British system is basically based on a relatively modest salary floor of £25,600, and even that can be relaxed in so-called shortage professions. There is no points-based system as such, other than for a small number of the most highly-skilled arrivals.
Under Priti Patel's scheme, overseas workers who wanted to come to the UK would also have to speak English and have the offer of a skilled job with an "approved sponsor". In total, immigrants would have to reach 70 points to be able to work in the UK. For example, you get 10 points for a PhD; 20 points for a PhD in a science-related subject.
Join our new commenting forum
Join thought-provoking conversations, follow other Independent readers and see their replies