'It will leave us with nothing': Fears of Britons in the EU as chances of a no-deal Brexit grow
Leaving the European Union won't just be a shock for the millions of Britons in the UK, but also for the 1.3 million remaining in the EU. And many are fearful about what happens next, reports Graham Keeley in Madrid
Monday 21 December 2020 18:43 Comments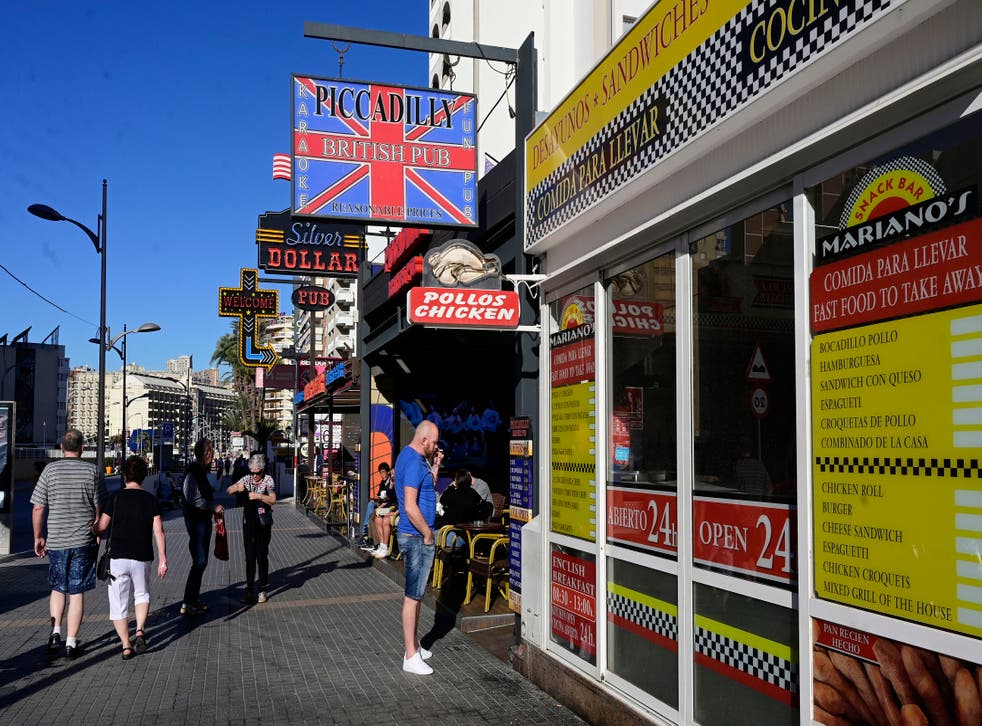 Sharon Silvey and her husband, Daniel, always dreamed of retiring to France, so they bought a four-bedroom house in Brittany earlier this year.
However, their hopes of a relaxing life in their adopted home have been dashed by Brexit.  
Red tape has meant the couple must spend half the year apart as Mr Silvey works in Munich, while his wife stays in their French home in order to qualify for residence. Britons did not face restrictions like this when the UK was still a member of the European Union.  
Join our new commenting forum
Join thought-provoking conversations, follow other Independent readers and see their replies