Brussels looking at making English an official language for the city, despite Brexit
Politician says current system where French and Dutch are main languages 'is not very future proof', Zoe Tidman reports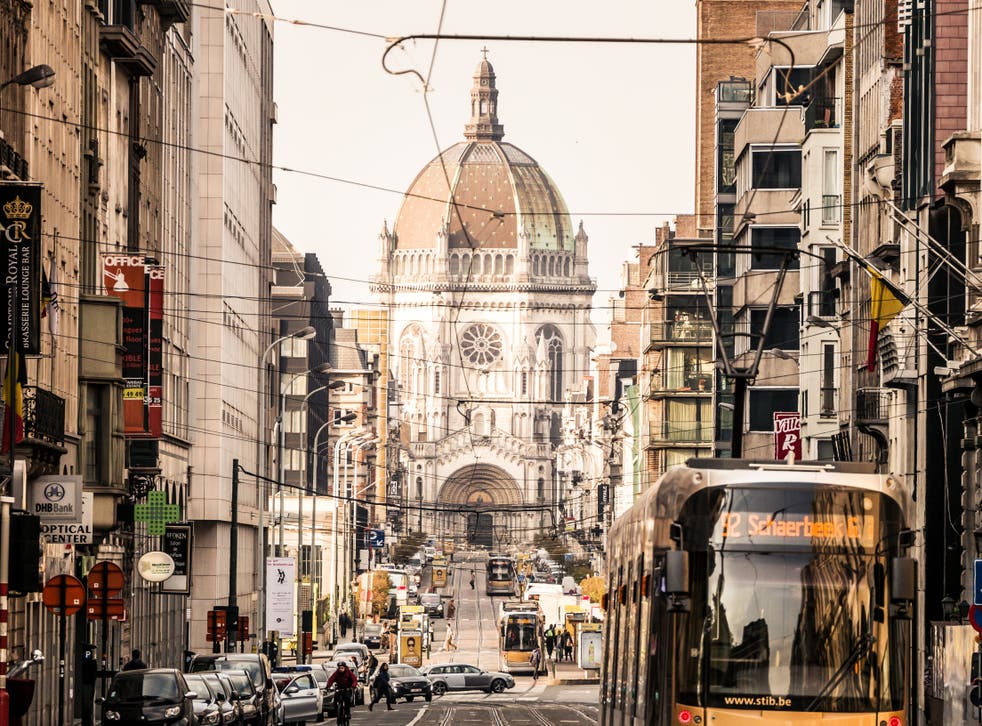 English could become one of the official languages of Brussels, a minister for the city's government has suggested despite the UK's exit from the EU.
Sven Gatz said the communication challenges faced by Belgium as it tackled coronavirus pandemic have created a space to discuss multilingualism in the country, where Dutch, French and German are all official languages.
"Hiccups" in the country's Covid-19 response have sparked the "first movements" to redefine its language system, he told The Brussels Times. 
Join our new commenting forum
Join thought-provoking conversations, follow other Independent readers and see their replies