Inside Business
Supply issues will dampen AO's Christmas spirit
AO World has fallen victim to the supply chain crisis, a festering boil which regularly spits pus over the backs of businesses, writes James Moore
Tuesday 23 November 2021 21:30 Comments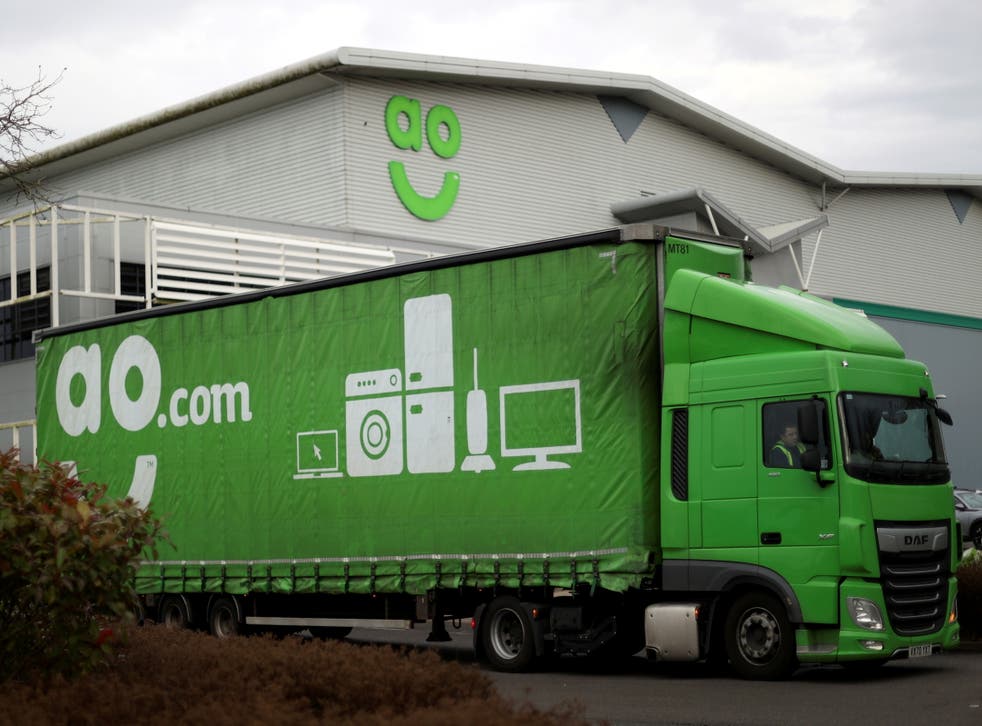 Shout it out: AO – no go! At least not in the City after a nasty profit warning.
There's a certain schadenfreude in seeing AO World, a company with one of the most irritating ad slogans around, getting stuck in the mud. And don't even get me started about the way it calls its workers "AO-ers".
But I also have some sympathy when it comes to the cause of the company's woes.
Join our new commenting forum
Join thought-provoking conversations, follow other Independent readers and see their replies