inside business
Arcadia's trail of tears as customers get hit alongside employees and pension scheme members
The tumble of Sir Philip Green's empire into administration means pension scheme members, workers and an awful lot of customers have been kicked in a painful place, writes James Moore
Thursday 03 December 2020 19:43
comments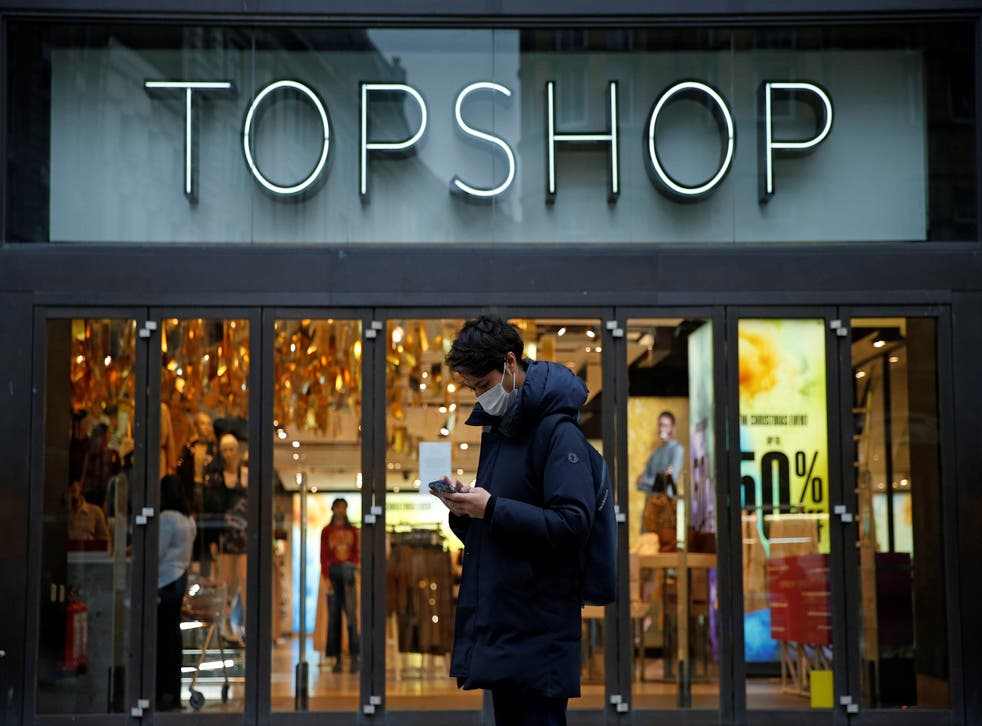 Sir Philip Green's Arcadia group has left a trail of tears. It's become "exhibit A" for all those who would argue that the Anglo Saxon form of free market capitalism isn't always what it's cracked up to be.
Its tumble into administration means pension scheme members, workers, and an awful lot of customers have been kicked in a painful place. They'll probably feel their wounds every time a news article emerges featuring pictures of the controlling family and their grotesquely ostentatious yacht.
In relative terms, the customers haven't been hurt as badly as the other two groups. But that won't serve to diminish the anger felt by those who hold gift cards or vouchers issued by the group.
Join our new commenting forum
Join thought-provoking conversations, follow other Independent readers and see their replies