Less than 100 days left to spend billions of pounds of old-style paper £20 and £50 notes
Old notes featuring Adam Smith, James Watt and Matthew Boulton will soon become useless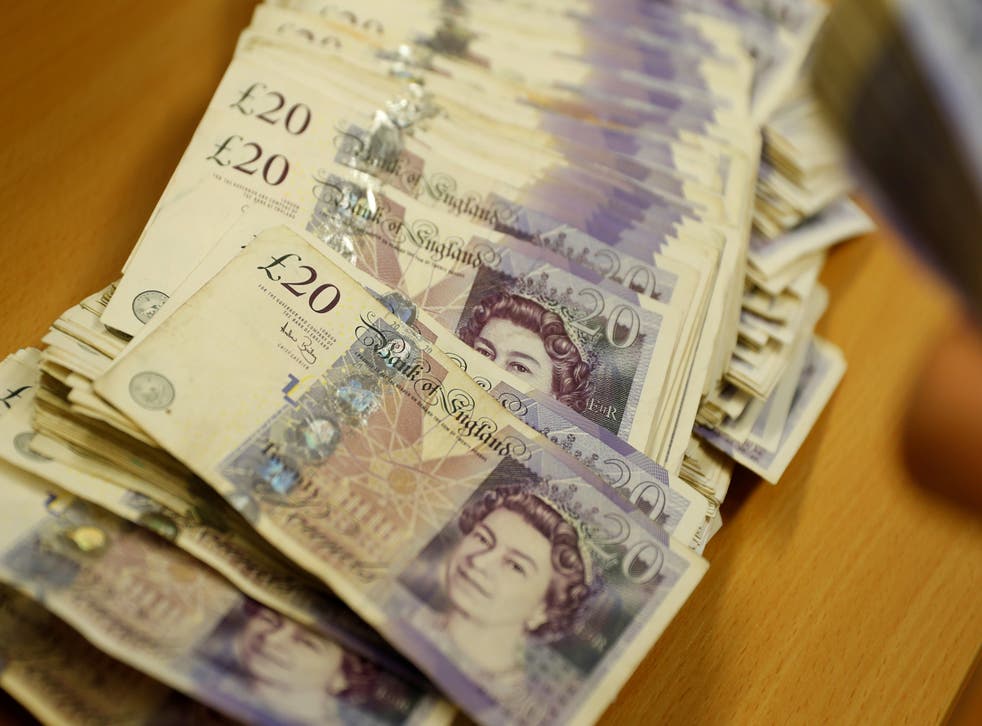 Consumers have just 100 days to spend £16bn worth of old-style paper banknotes before they are no longer legal tender.
Millions of £20 and £50 notes printed on paper remain in circulation but from 1 October only the newer polymer versions can be used.
Anyone who has the old currency must spend it by 30 September, the Bank of England said, or deposit the notes at a bank or Post Office.
Register for free to continue reading
Registration is a free and easy way to support our truly independent journalism
By registering, you will also enjoy limited access to Premium articles, exclusive newsletters, commenting, and virtual events with our leading journalists
Already have an account? sign in
Register for free to continue reading
Registration is a free and easy way to support our truly independent journalism
By registering, you will also enjoy limited access to Premium articles, exclusive newsletters, commenting, and virtual events with our leading journalists
Already have an account? sign in
Join our new commenting forum
Join thought-provoking conversations, follow other Independent readers and see their replies