View From the Top
How BecomingX is trying to create a world where everyone can realise their potential
Paul Gurney, the CEO and co-founder of BecomingX, speaks to Martin Friel about getting self-development education into UK schools and broadening horizons of what is possible
Saturday 13 February 2021 15:54
comments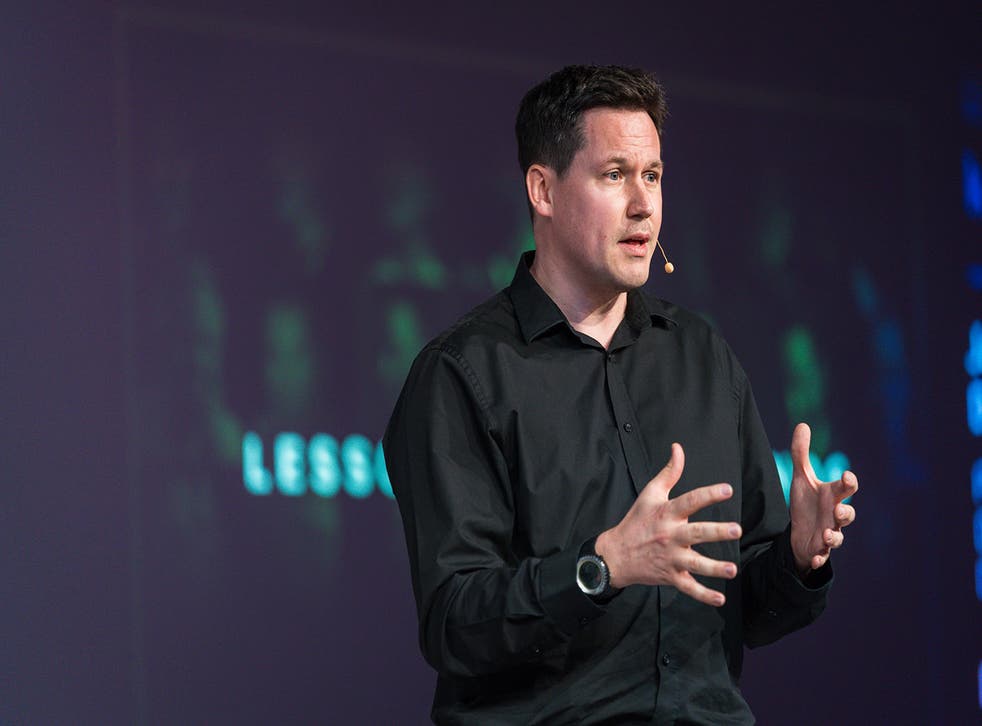 In a world where it appears that wilful ignorance is gaining the upper hand, education has never been more important.
But what that education looks like, how it is delivered and how it prepares its pupils for the working world is the subject of an ongoing, often intense debate.
There are those who claim that the education system in the UK is designed to produce citizens for a bygone era when factory work dominated. What is needed now, they argue, is an education system designed for a service economy or whatever economy emerges from Brexit.
Join our new commenting forum
Join thought-provoking conversations, follow other Independent readers and see their replies