View from the top
How Winebuyers is connecting makers with their market
When Ben Revell went to an auction he ended up thousands of pounds lighter, but with a few bottles of fine wine. After selling them on for a profit, he realised there was no online market for winemakers to meet buyers, and so Winebuyers was created, writes Andy Martin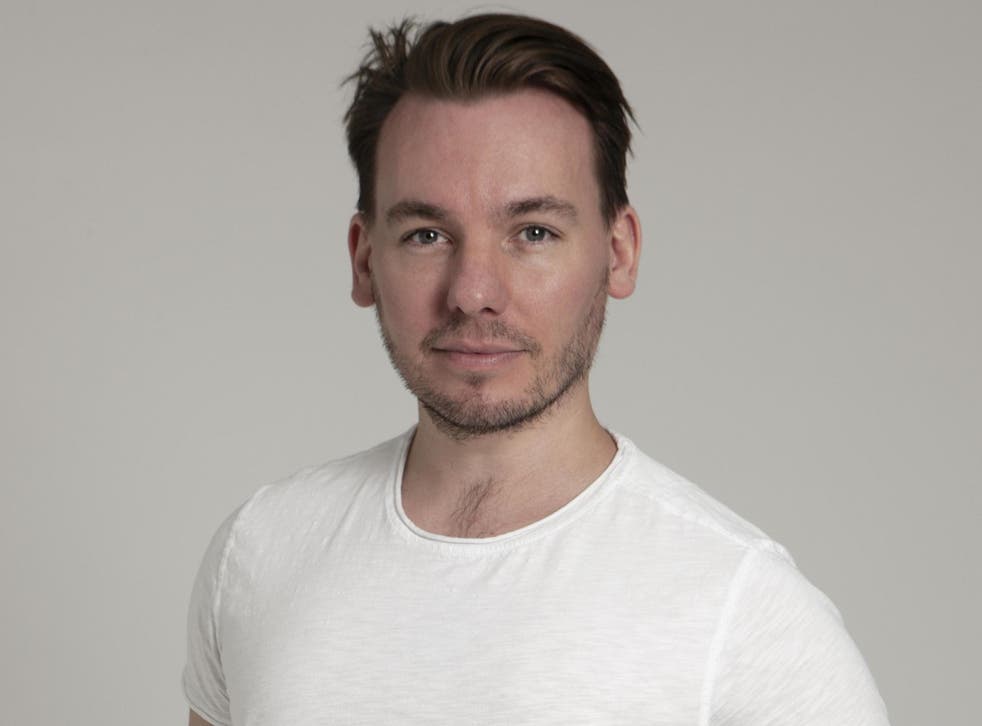 It started at an auction. One of those auctions where you scratch your nose and suddenly find you've bought something rather expensive. Which is more or less what happened to Ben Revell in the summer of 2013.
He wasn't at the auction to buy wine, for one thing. He was actually there to buy diamonds. But he didn't get the diamonds and when a case of 1959 Château Margaux came up for bidding, he idly stuck a hand up. He walked out of the auction room in Cambridge several thousand pounds lighter but with a dozen bottles of wine to console him. A week later he sold it for double what he had paid. And the seed for Winebuyers was solidly planted and would soon bear fruit.
Revell started out as a musician and began a music degree at Royal Holloway College in London, with a notion of writing music for film, then switched to psychology and economics. "Wine wasn't on the syllabus," he says. When I speak to him he is wandering about Soho Square, temporarily homeless – not, I hasten to add, with a bottle of wine in hand, but only because there has been a flood at a neighbouring apartment and the plumbers are in and making a racket.
Join our new commenting forum
Join thought-provoking conversations, follow other Independent readers and see their replies