Inside Business
Is Coinbase's mega-bucks flotation really a watershed moment for cryptocurrencies?
They may be verging on acceptance as an asset class on Wall Street, but James Moore explains why Coinbase joining the Nasdaq isn't quite the turning point it's been billed as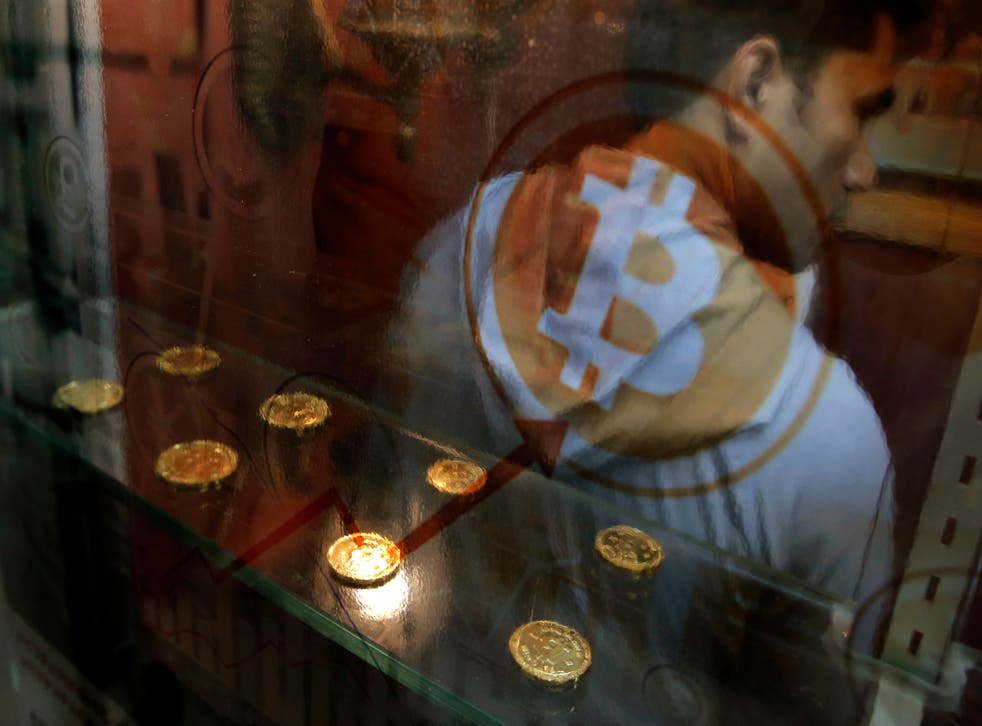 Coinbase's rapidly approaching market debut has been touted as a coming of age for the cryptocurrency industry.
If it were a film in that genre, it would be one with a production budget high enough to make Avengers: Endgame look like an indie flick. 
In some quarters, valuations as high as $100bn have been talked about for the business when it joins the Nasdaq, eclipsing the likes of a BP or GlaxoSmithKline. 
Join our new commenting forum
Join thought-provoking conversations, follow other Independent readers and see their replies