View From the Top
How Cassandra Stavrou made Proper a global brand
The young entrepreneur has captured a new breed of snacker with her gluten-free, low-calorie popcorn and lentil chips. She talks to Andy Martin about finding motivation in tragedy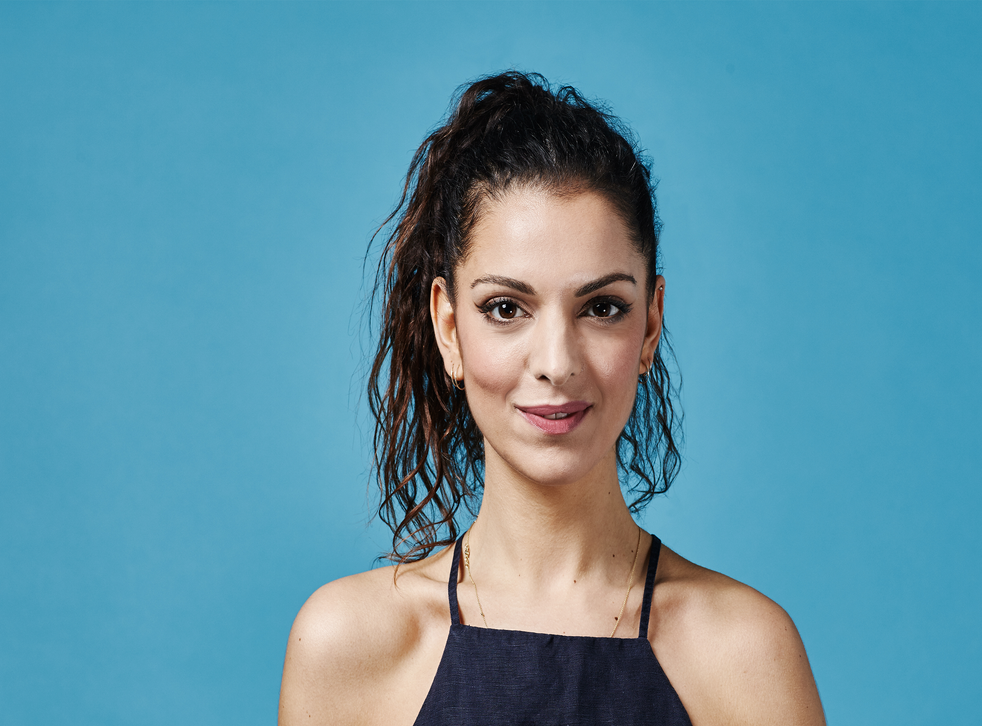 When Cassandra Stavrou was 14, her father contracted non-Hodgkin's lymphoma. He would live only another couple of years. As the eldest in her family, with a younger brother and sister, she felt that she had to become the main breadwinner. The company she set up ten years ago, Proper, producing a range of healthy snacks, "Propercorn" and now "Properchips", should guarantee that they will never go hungry. Not even peckish.
She has a theory. "It's staggering, the number of young female entrepreneurs who lost a parent early on. It forces you to go out and do something. And it gives you a level of fearlessness. You're presented with tragedy and you build up resilience. I felt I had to look after my family. That's where the entrepreneurial commitment came from."
Now 36, Stavrou was born in north London to Cypriot parents. Nearly everyone in her extended family ran a business of some kind. "For me," says Stavrou, "starting a business was when not if." She came up with lots of bright ideas that went nowhere. Before Proper there was a dating website, then there was a frozen yoghurt called "Yeti".
Join our new commenting forum
Join thought-provoking conversations, follow other Independent readers and see their replies