Inside Business
Cineworld's woes point to an unhappy ending for cinema chains
A dearth of big releases and pandemic-induced closures has forced Cineworld to go cap in hand to its banks, writes James Moore
Thursday 24 September 2020 18:39
Comments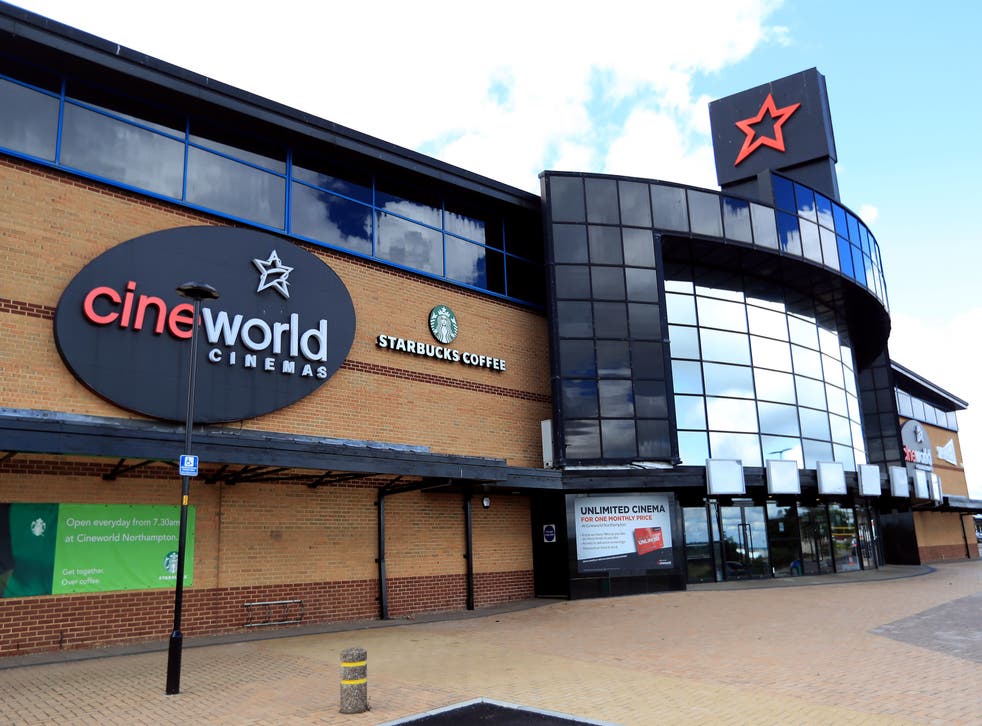 Cineworld's results look like the final scene from one of those action movies involving lots of explosions. Like their heroes, the business is still standing. But it has taken quite the beating. Will there be a sequel?
Having reported a $1.6bn (£1.3bn) pre-tax loss thanks to a pandemic-driven 67 per cent plunge in revenues during the first half of the year, we might have to wait for a definitive answer.
The world's number two chain is trying to talk up its prospects. Some 561 out of its 778 sites were open as it released its numbers. "Steady" was the word the company chose to describe their performance, with a build up of admissions in the UK and US driven by the release of Christopher Nolan's time-twisting, mind-bending thriller Tenet.
Join our new commenting forum
Join thought-provoking conversations, follow other Independent readers and see their replies