inside business
Cineworld is set to reopen – but will punters flock back to screens?
Investors were unimpressed with the deal struck with Warner Bros that will halve the chain's 90 day window of exclusivity for new pictures in the US next year, writes James Moore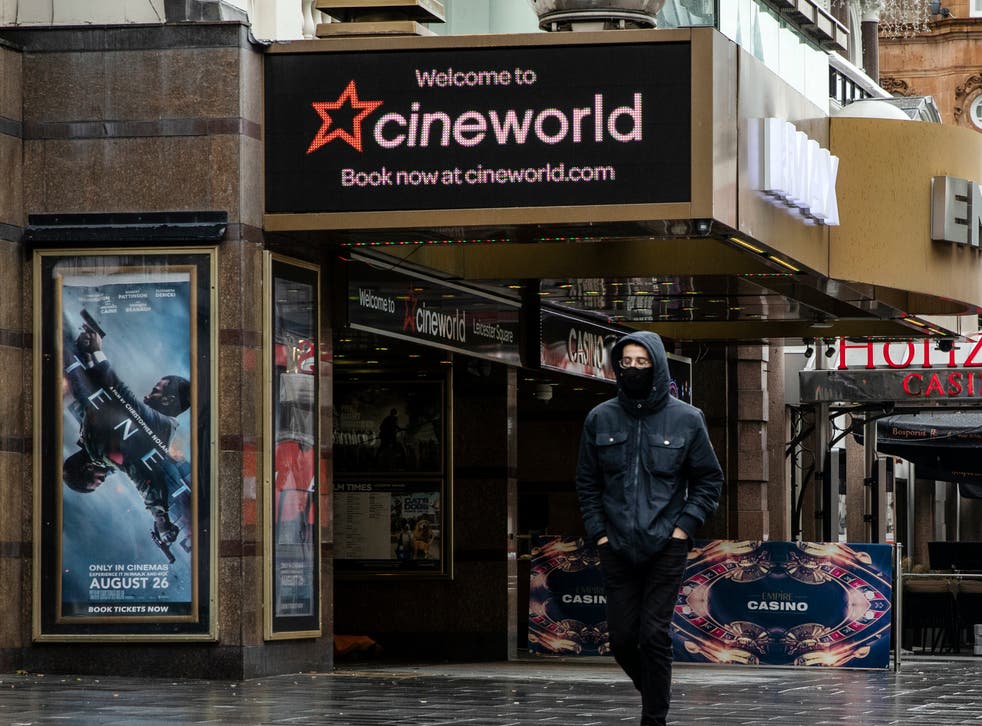 Cineworld became something of a hot stock earlier this year, when a stampede was sparked by an army of small investors driven by message boards, first in retailer GameStop then in several other unloved companies. 
The shares managed to hold on to their gains. By close of play on Friday, they'd doubled over the course of 2021. Vaccination programmes and the promise of reopening have added to their sheen. 
So why the wobble on the back of the formal announcement of the silver screen flickering back into life in the company's two biggest markets (the US and the UK) alongside a deal with a major studio?
Join our new commenting forum
Join thought-provoking conversations, follow other Independent readers and see their replies