BlackRock's warning over climate proposals will disappoint activists
The world's biggest money manager says it will back 'proportionately fewer' shareholder resolutions during the forthcoming AGM season, which is bad news for those seeking to force companies to power up decarbonisation, argues James Moore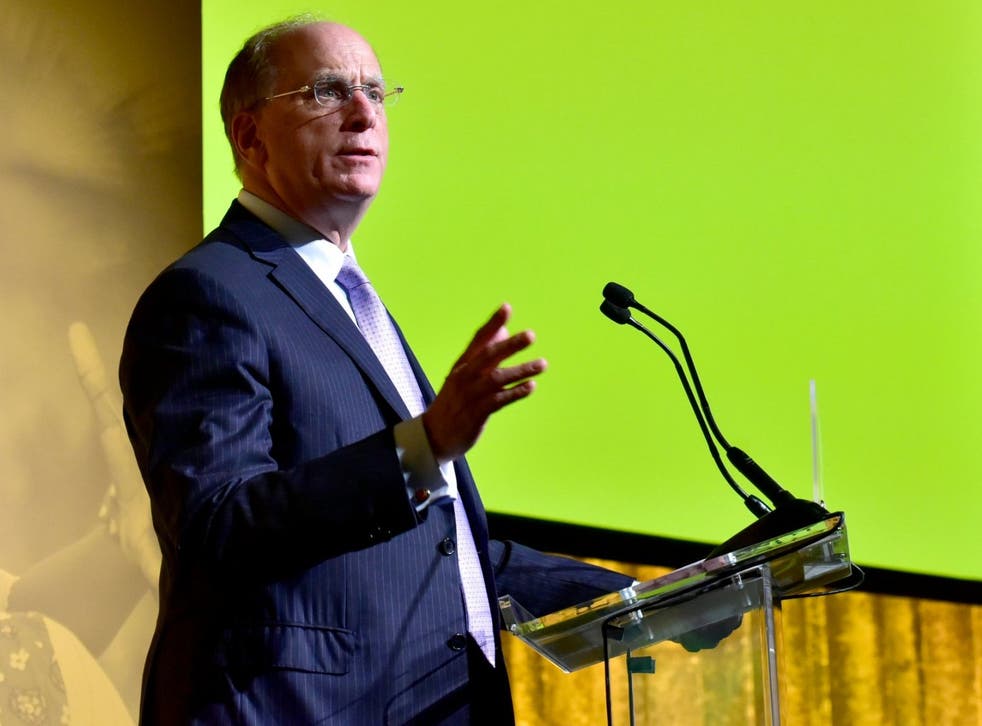 Tough break for the climate?
BlackRock, the world's biggest money manager, has warned that it is "likely to support proportionately fewer" climate-related shareholder proposals going into the 2022 AGM season. So it certainly looks that way.
But wait, it said "proportionately" and the number has been increasing. So is this as bad as it looks?
Join our new commenting forum
Join thought-provoking conversations, follow other Independent readers and see their replies