Inside Business
What will the high street look like after coronavirus?
As shops start to reopen, James Moore looks at the future of our town centres as stores, restaurants and pubs struggle to survive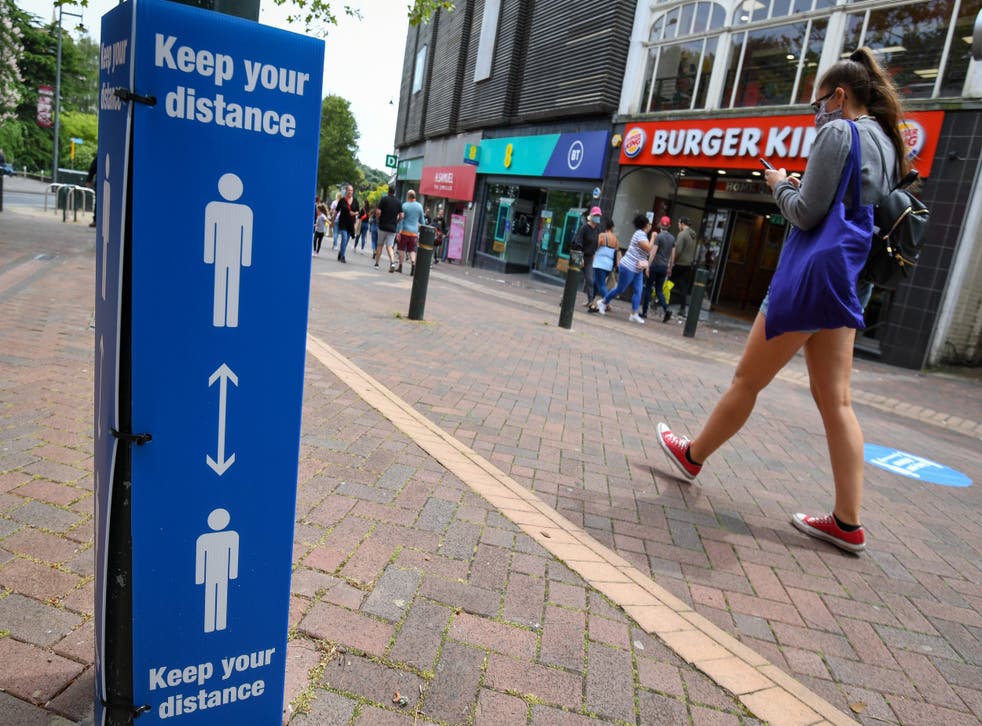 What are high streets going to look like at the end of the Covid-19 mess? I ask the question in the wake of a letter to Boris Johnson backed by 90 hospitality firms, saying that if social distancing remains they will need action on tax, rents and other support to keep the show on the road.
The letter was organised by Deliveroo and signed by various partner restaurants. Social distancing is, of course, already under review, as regards whether to stick with the 2m guideline that's gumming up their works. Said review looks like cover. It's almost certainly going to be dropped regardless of any scientific and/or medical advice.
In reality, it's already gone the way of, I don't know, decency in public life?
Join our new commenting forum
Join thought-provoking conversations, follow other Independent readers and see their replies