inside business
Coronavirus: The real reason supermarket shelves are empty
It looks like stores are running out – but the issue isn't with supply, writes James Moore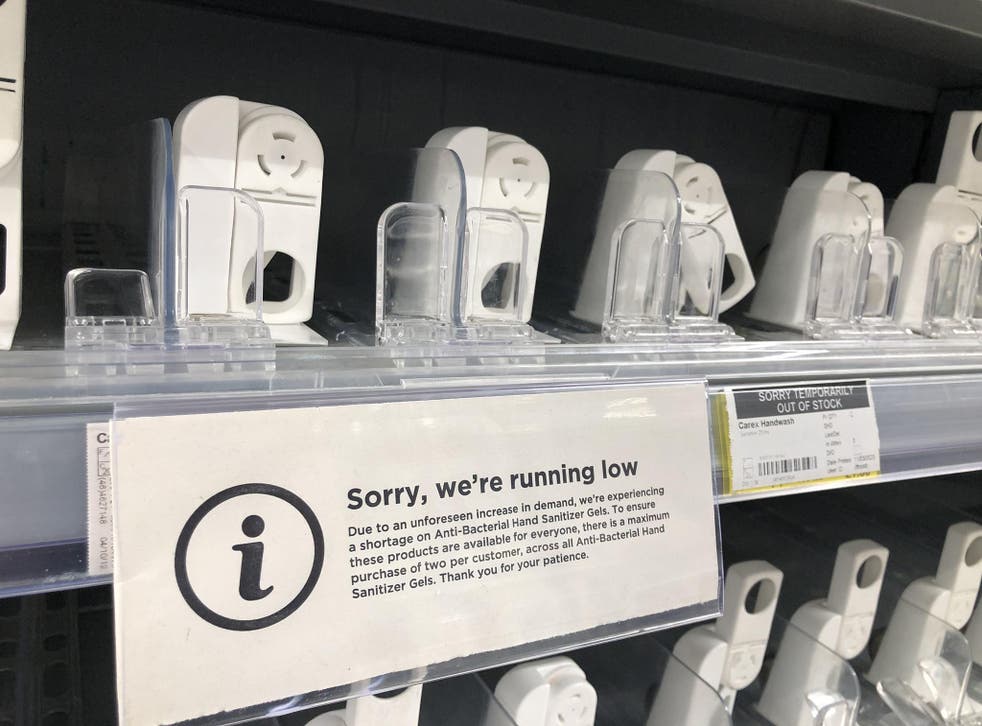 The public's response to the Covid-19 outbreak has led to Britain's supermarkets generating the sort revenues they see only during the pre-Christmas rush, in the final week before the big day.
But there's a crucial difference in the business mix. Whereas they tend to sell a smaller amount of pricey, high-margin items over the festive period, right now they're shifting much higher volumes of low-margin items.
Their shelves have been denuded of cans of beans, bags of pasta and, of course, loo roll and hand sanitiser.
Join our new commenting forum
Join thought-provoking conversations, follow other Independent readers and see their replies