The first coronavirus walkout is coming. And for once the law is on the side of workers
Employees have the right to leave if fears over health and safety aren't dealt with, writes James Moore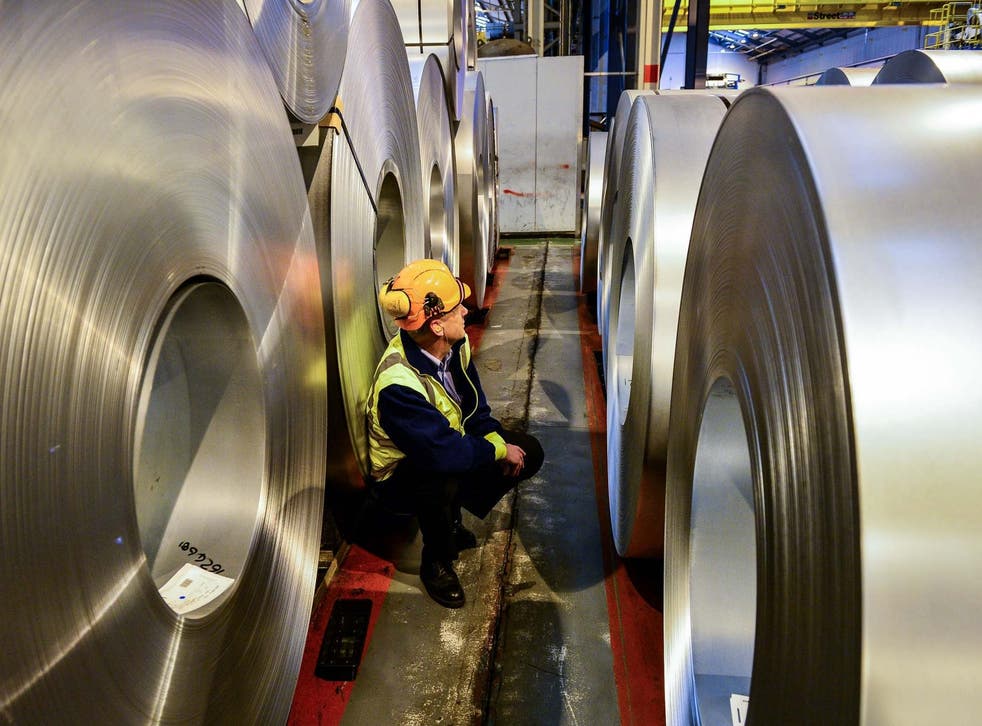 Section 44 of the 1996 Employment Rights Act is a small piece of employment law that could soon become very big news.
It hands an employee the right to walk out of their workplace in circumstances in which they reasonably believe themselves to be in "serious and imminent danger" if they have first raised a relevant health and safety concern.
You don't need to be a specialist in employment law to see how, at a time when Covid-19 is still busily killing people, that has suddenly become very relevant now the government has issued what amounts to a "return to work" order.
Join our new commenting forum
Join thought-provoking conversations, follow other Independent readers and see their replies