Inside Business
Key workers need a pay rise – not just kind awards and possible medals
There were claps for NHS workers, and claps for carers, during the first lockdown. As their pay and conditions deteriorate, those workers are clapping back and leaving their jobs in search of better paid, and probably less stressful, roles elsewhere, writes James Moore
Thursday 27 January 2022 16:00 Comments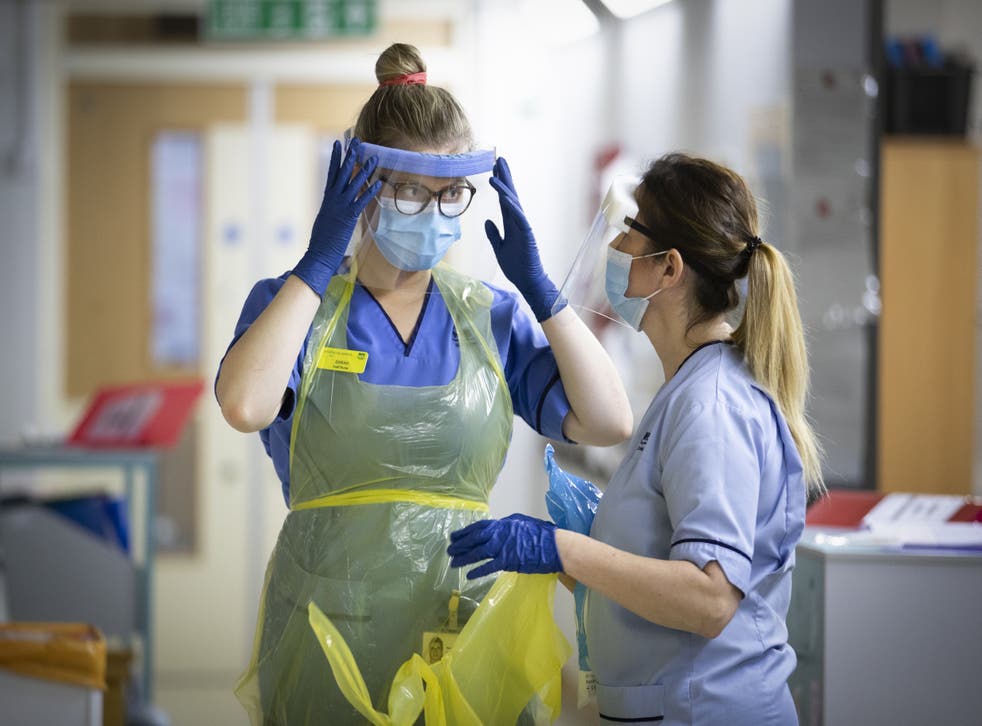 Tory MP Craig Tracey lobbed Boris Johnson a typically sycophantic softball at the start of Prime Minister's Questions: would he consider giving all health workers a "national service medal".
The North Warwickshire MP pointed to the example of the George Eliot Hospital, which is local to him, and has awarded a medal to its staff.
"Yes of course," said Johnson, who proceeded to waffle on about the UK Commission on Covid Commemoration, which will consider "how we can recognise the courage of frontline workers".
Join our new commenting forum
Join thought-provoking conversations, follow other Independent readers and see their replies