Challenging times still lie ahead for the global economy
The IMF and World Bank warn that the least well-off countries will be hit particularly hard, says Phil Thornton
Thursday 03 February 2022 13:18 GMT
Comments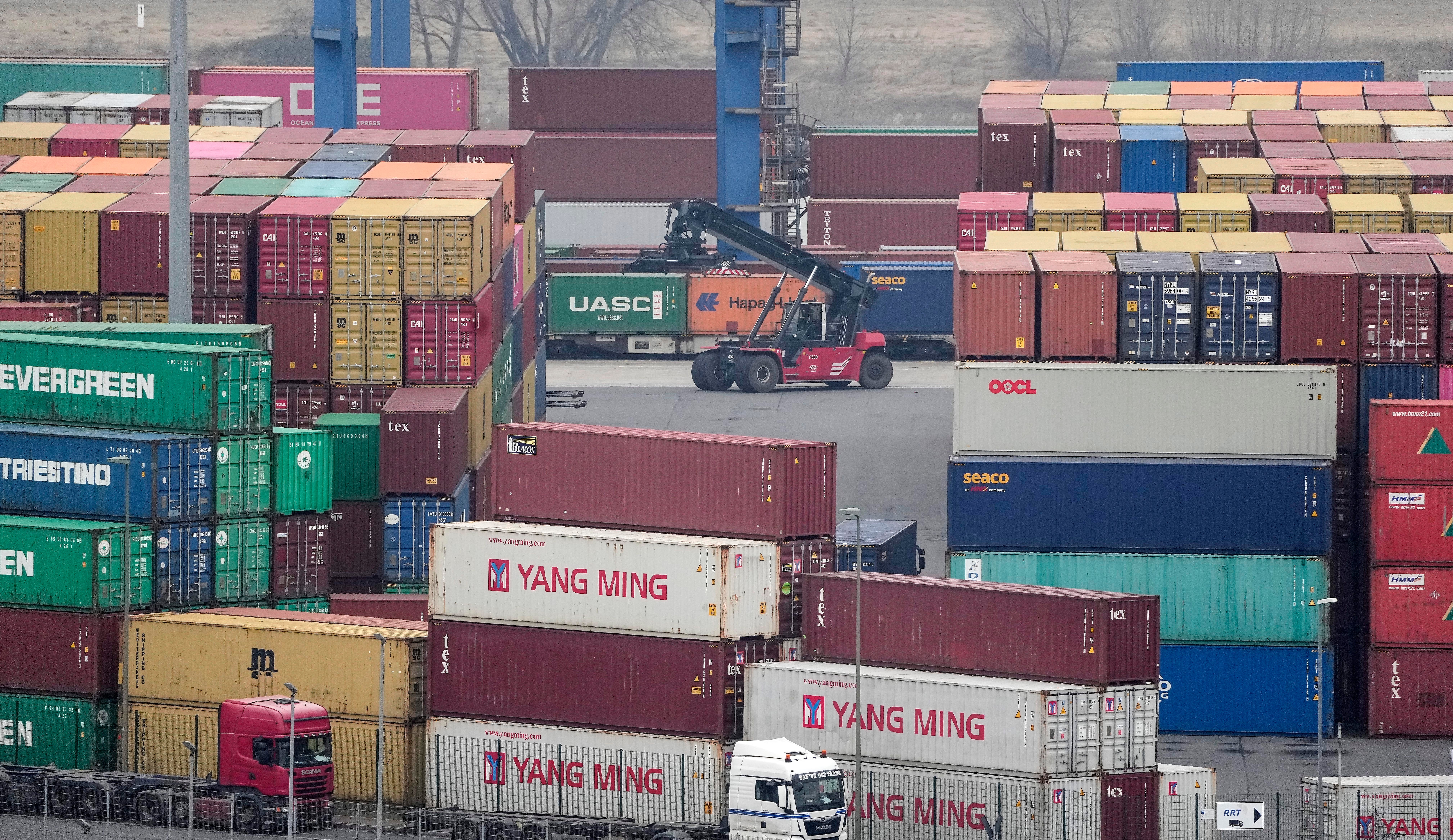 It is the understated language that our international financial watchdogs use that makes their messages so powerful.
At a time when Britons are rightly fretting about soaring energy costs, rising inflation and interest rate hikes, the International Monetary Fund (IMF) and World Bank have reminded us that the threats to the global economic order vastly outweigh those.
"This is, indeed, a period where one has to be very, you know, careful about what's going on in terms of debt-serving abilities of countries," the chief economist of the IMF said as she unveiled the financial watchdog's latest forecasts.
Join our commenting forum
Join thought-provoking conversations, follow other Independent readers and see their replies