The Start-Up
'Video games are still steered towards boys': The start-up igniting a love for coding in girls
Cypher CEO Elizabeth Tweedale talks to Zlata Rodionova about empowering children –and breaking up the boys' club – with her creative coding classes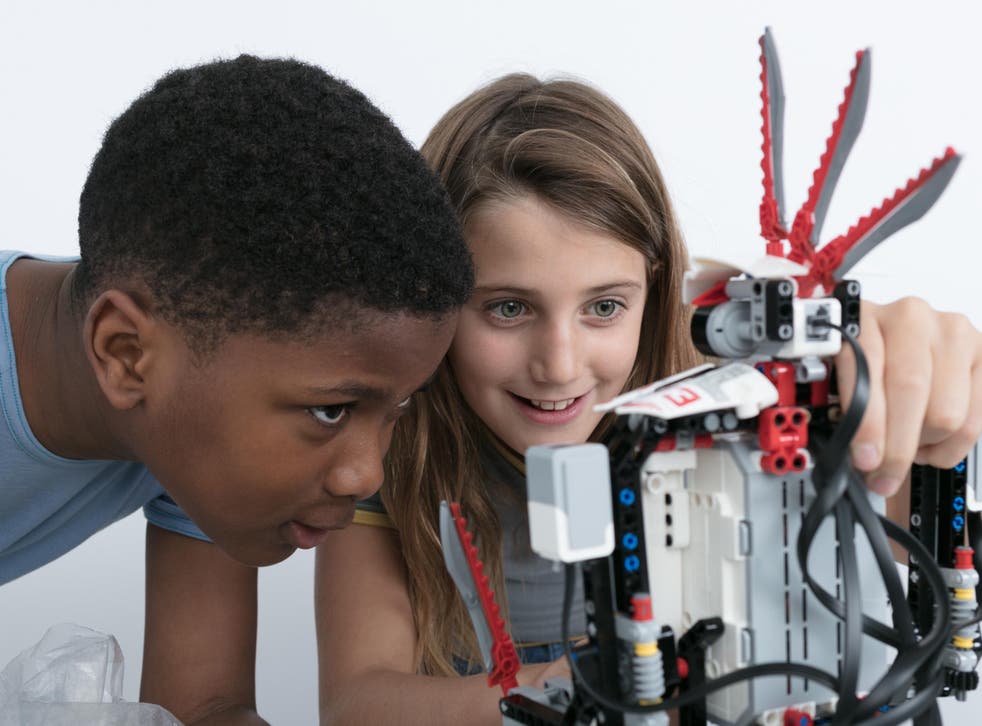 Arguments over screen times and devices have become a constant source of conflict between parents and their children. Yet, Elizabeth Tweedale, the founder and CEO of Cypher, a start-up which offers creatively themed coding courses for children aged 5 to 14, thinks we need to put things into perspective.
As an entrepreneur, a computer scientist and a mother of three, she's passionate about making sure that the future generation understands the language of technology and the power of coding. In fact, her 11-year-old son Jaeden already runs his own online shop selling a variety of trinkets, from Pokemon cards to accessories left over from his little sister's birthday party. The takings are donated to his school charity and organisations such as Battersea Dogs & Cats Home.
The question becomes how can parents harness the positive aspects of technology to use it effectively? Tweedale argues that there are four different types of screen time – creative, communicative, active and passive.
Join our new commenting forum
Join thought-provoking conversations, follow other Independent readers and see their replies