Inside Business
Cameron-Greensill lobbying scandal highlights need for new rules
While it's a tacky affair, if it acts as a catalyst for change some good will have come of it. Just don't hold your breath, writes James Moore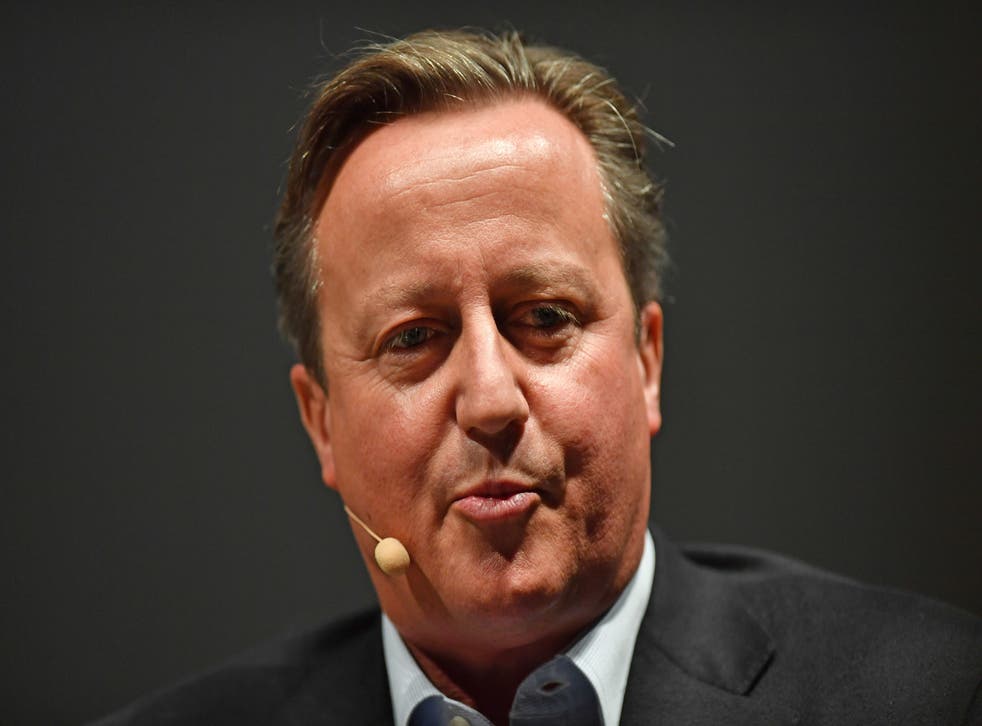 Belatedly, David Cameron may have done his country a service. The scandal that's blown up over the former prime minister's work for collapsed lender Greensill has thrown a deserved spotlight on the subject of lobbying, and its oversight. 
It has also once again raised questions about the revolving door between the public and private sectors and what this means for the way lucrative contracts are handed out. 
"He wasn't very successful though was he," a senior lobbyist of my acquaintance said when I asked for their take. 
Join our new commenting forum
Join thought-provoking conversations, follow other Independent readers and see their replies