Inside Business
Deliveroo should focus on improving conditions for its riders rather than snarling at its critics
As riders staged a strike, Deliveroo launched an attack on their union and investigative journalists. It's squarely on the wrong side of this debate, says James Moore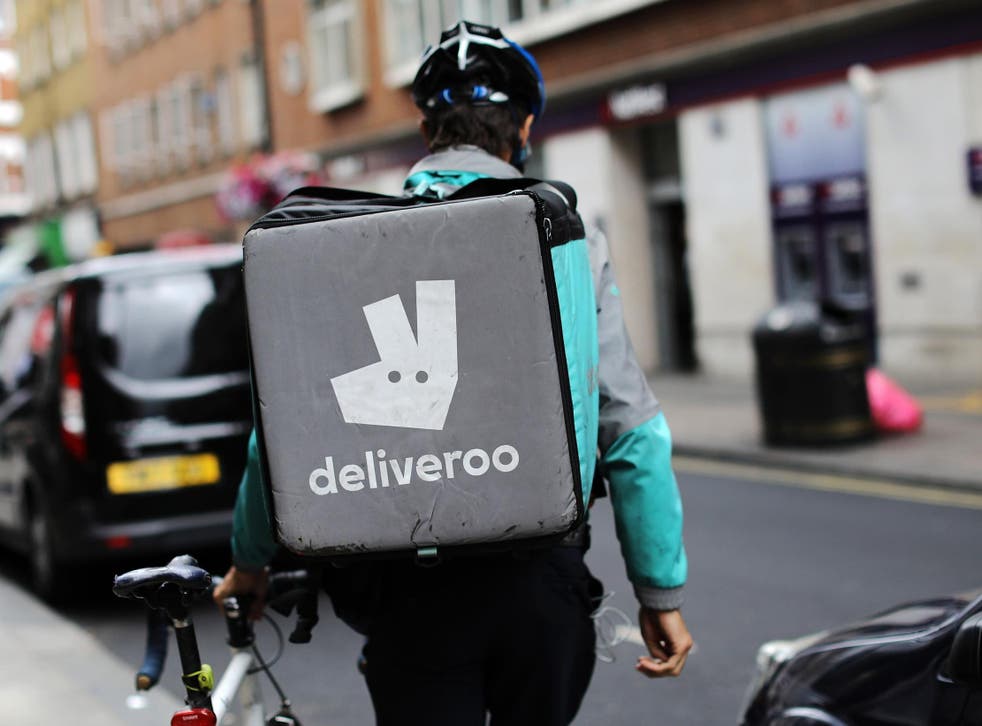 A
troubled flotation that saw even the City of London's hard-headed investors calling Deliveroo out over the treatment of its riders left the company facing a choice. 
It could work to improve their conditions and adapt its business model with that aim in mind. Or it could double down and push back.
Care to guess which of those it opted for, on the day of a riders' strike organised by the Independent Workers of Great Britain (IWGB) union? 
Join our new commenting forum
Join thought-provoking conversations, follow other Independent readers and see their replies