Inside Business
Disney's plan to give Mulan a digital release leaves cinemas reeling
Time is working against movie theatres as the number of big budget video-on-demand releases increases and the cinema habit starts to grow cobwebs, writes James Moore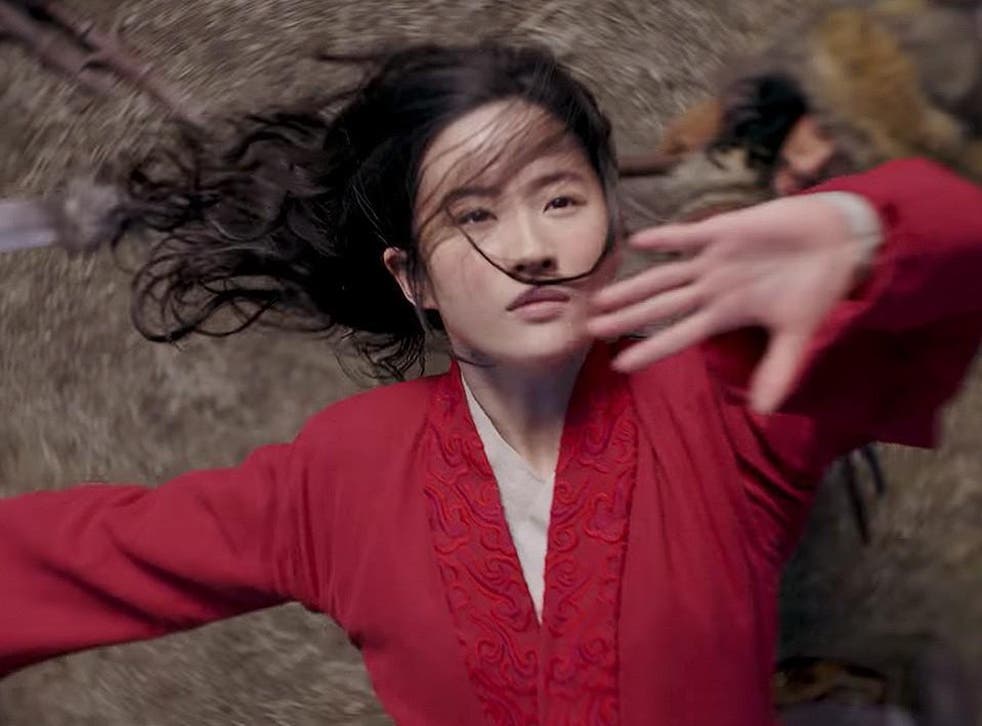 With Mulan, Disney has slashed at cinema operators like one of the blades wielded by the blockbuster's eponymous heroine.
With the pandemic still raging in the US, the House of Mouse has opted to release the live action version of the much-loved animated blockbuster on Disney+, its flagship video streaming service, for a premium rental price – in a move that created many ripples but not much surprise.
The entertainment giant's motivations can easily be seen if you take a cursory glance at its just released third quarter results.
Join our new commenting forum
Join thought-provoking conversations, follow other Independent readers and see their replies