Does Twitter's board have the will to take on Elon Musk in a PR battle?
With the Tesla boss apparently looking for a way to negotiate down his offer price, the corporate battle depends on whether Twitter's bosses have the spine to resist him, argues James Moore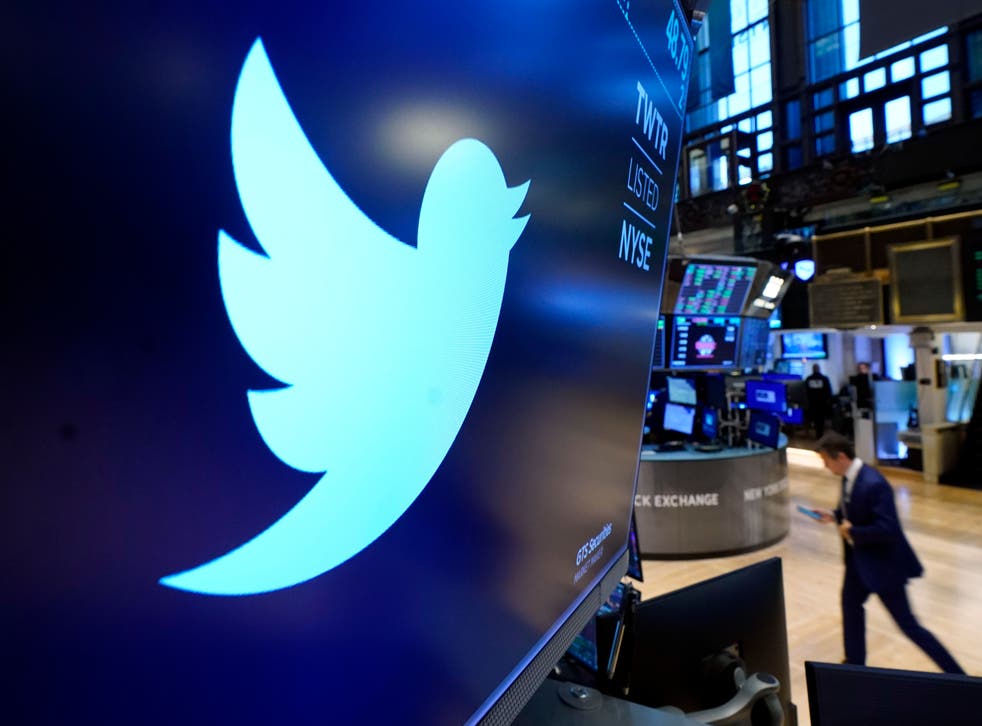 Twitter's shares have consistently traded below the $54.20 (£43) a share, $44bn takeover price agreed with Elon Musk, which tells you that Wall Street has never bought into the Tesla boss buying the social media company. At least, not at that level.
The row over the number of bots on the site fully justifies the scepticism of the street of dreams. Twitter has filed estimates with America's Securities and Exchange Commission (SEC) that they account for roughly 5 per cent of users, and perhaps fewer.
However, that figure was only an estimate. As such, it was accompanied by a long list of caveats. Independent estimates (which were out there for anyone to see before Musk took the plunge) have put the number at two, three, even four times that.
Register for free to continue reading
Registration is a free and easy way to support our truly independent journalism
By registering, you will also enjoy limited access to Premium articles, exclusive newsletters, commenting, and virtual events with our leading journalists
Already have an account? sign in
Register for free to continue reading
Registration is a free and easy way to support our truly independent journalism
By registering, you will also enjoy limited access to Premium articles, exclusive newsletters, commenting, and virtual events with our leading journalists
Already have an account? sign in
Join our new commenting forum
Join thought-provoking conversations, follow other Independent readers and see their replies