Inside Business
Musk serious about making Twitter equivalent to an oligarch's yacht staffed by crew of software geeks
Shorn of moderation, a 'free speach' Twitter could become a vector for those who want to destory it. But it could also turn into an empty echo chamber that would make a financial folly of a Musk takeover, says James Moore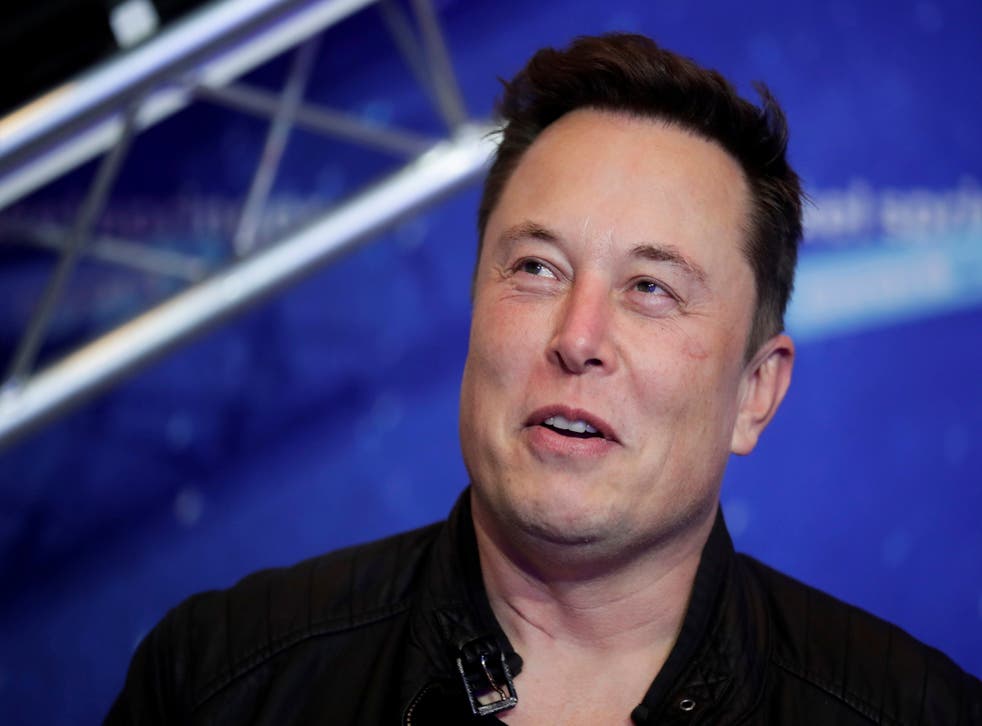 Elon Musk isn't playing games when it comes to Twitter.
He has a history of using the micro-blogging site he wants to buy to float possible corporate actions. His infamous tweets about taking his carmaker Tesla private would be an example. It never happened. It just created a huge fuss. The tweets remain the subject of legal action on the part of disgruntled investors.
His designs on Twitter are on an entirely different plane. At the end of last week, the world's richest man unveiled details of a $46.5bn (£36bn) financing package. This includes a large slug of his own money in addition to the inevitable debt, a substantial proportion of which is secured against his Tesla shares. The details were filed with America's Security & Exchange Commission.
Join our new commenting forum
Join thought-provoking conversations, follow other Independent readers and see their replies