Covid batters life chances of disadvantaged young people, says PwC. Business could do more to help
Research findings should exhort the government to make good on its 'levelling up' pledge, which has so far been more of an exercise in gesture politics than a properly worked out programme, writes James Moore Comments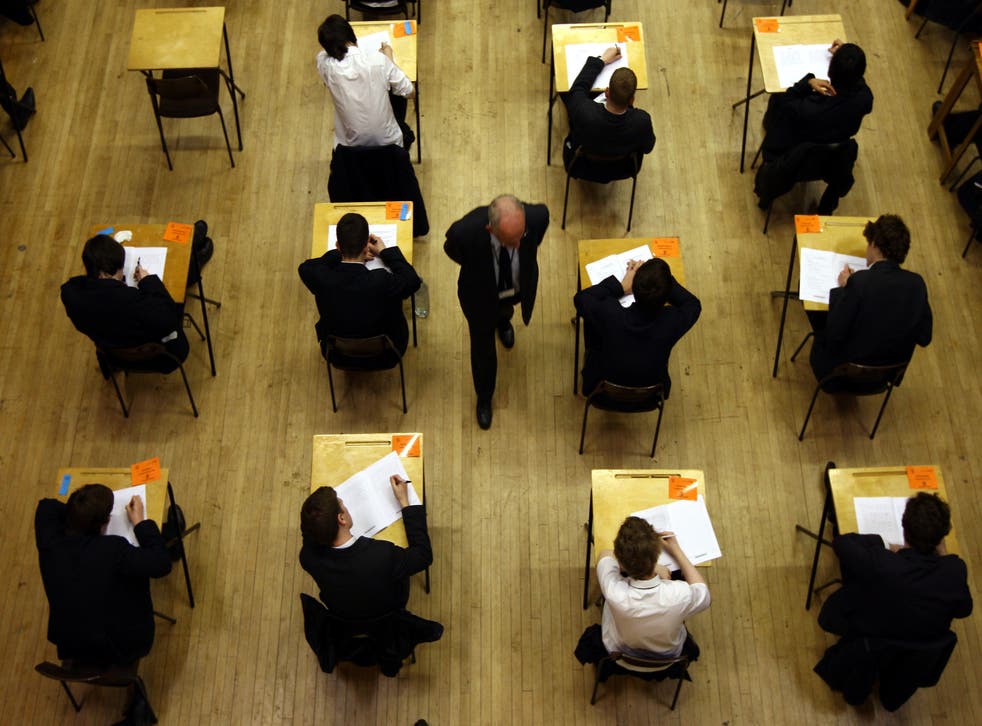 Covid-19 has mostly battered older people's health, and younger people's life chances.
The pain, however, has not been equally shared. As ever, those who are already poor and disadvantaged have been left to grapple with the worst of it.
This was laid bare in a recent piece of research conducted by PwC, the professional services firm.
Join our new commenting forum
Join thought-provoking conversations, follow other Independent readers and see their replies