Inside Business
The case for a windfall tax on North Sea oil is hard to fault
Half a dozen new fields are reportedly set to get the green light this year. A tax on the proceeds would give consumers a break from high energy prices, argues James Moore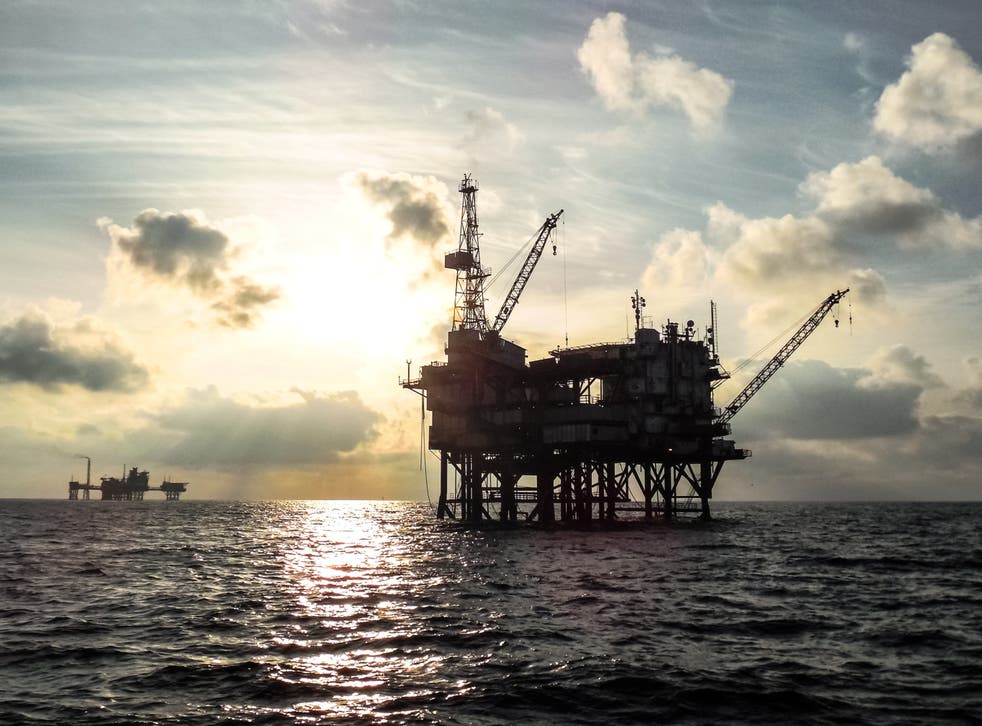 Another day, another oil company printing money. This time it's BP, recently described as "a cash machine" by its CEO Bernard Looney.
Those are words I imagine he wishes he could eat. During a growing clamour for a windfall tax on oil companies, you can file them under "unhelpful at best".
Looney's cash machine spat out $13bn (£9.6bn) over the last year – which would require a fleet of oil tankers to remove from an ATM if it were delivered in actual notes.
Join our new commenting forum
Join thought-provoking conversations, follow other Independent readers and see their replies