Inside Business
Boris Johnson's decision to ditch compulsory masks will damage the high street's recovery
Consumers are now making 'purposeful' trips to the shops instead of browsing. But, asks James Moore, what happens when face coverings become 'personal choice'?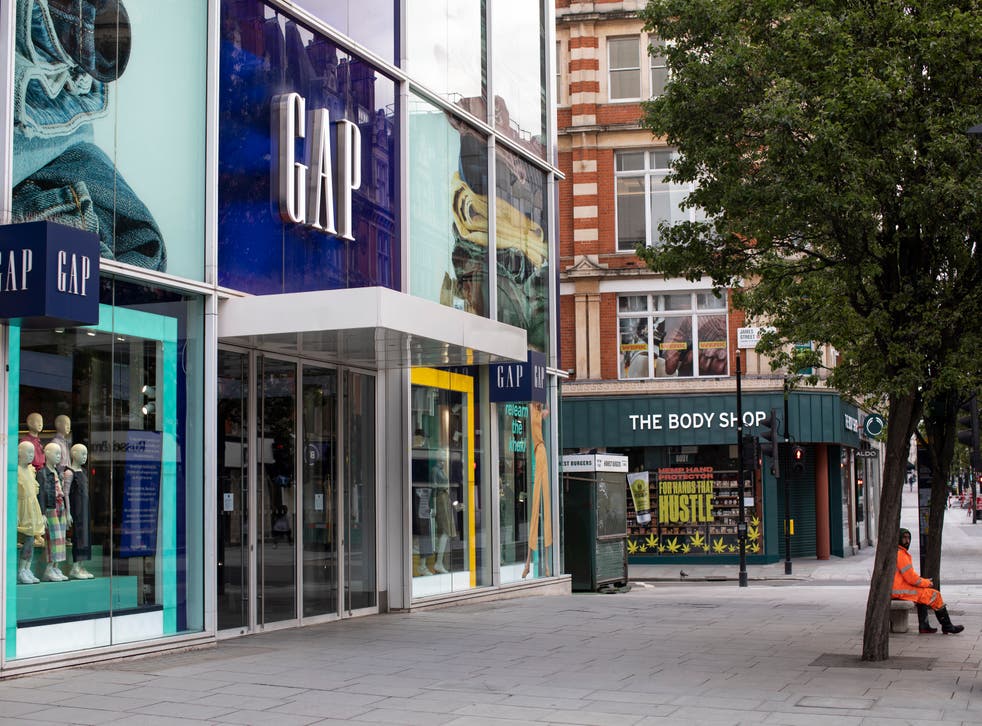 There's a ray of light shining on planet retail – and the sector could surely use one.
The latest regular British Retail Consortium-KPMG retail sales monitor show that in the quarter to June there was a mammoth rebound in like-for-like for sales after stores reopened and people continued to spend more online.
While online inevitably did the heavy lifting, there were also signs of life from the beleaguered bricks-and-mortar sector, which includes Britain's high streets and shopping centres.
Join our new commenting forum
Join thought-provoking conversations, follow other Independent readers and see their replies