Inside Business
This latest banking scandal shows it's still far too easy for crooks to launder money
The Financial Crimes Enforcement Network has called in the US Department of Justice to go after the leakers. James Moore asks: what about what was going on under its nose?
Monday 21 September 2020 18:30 BST
Comments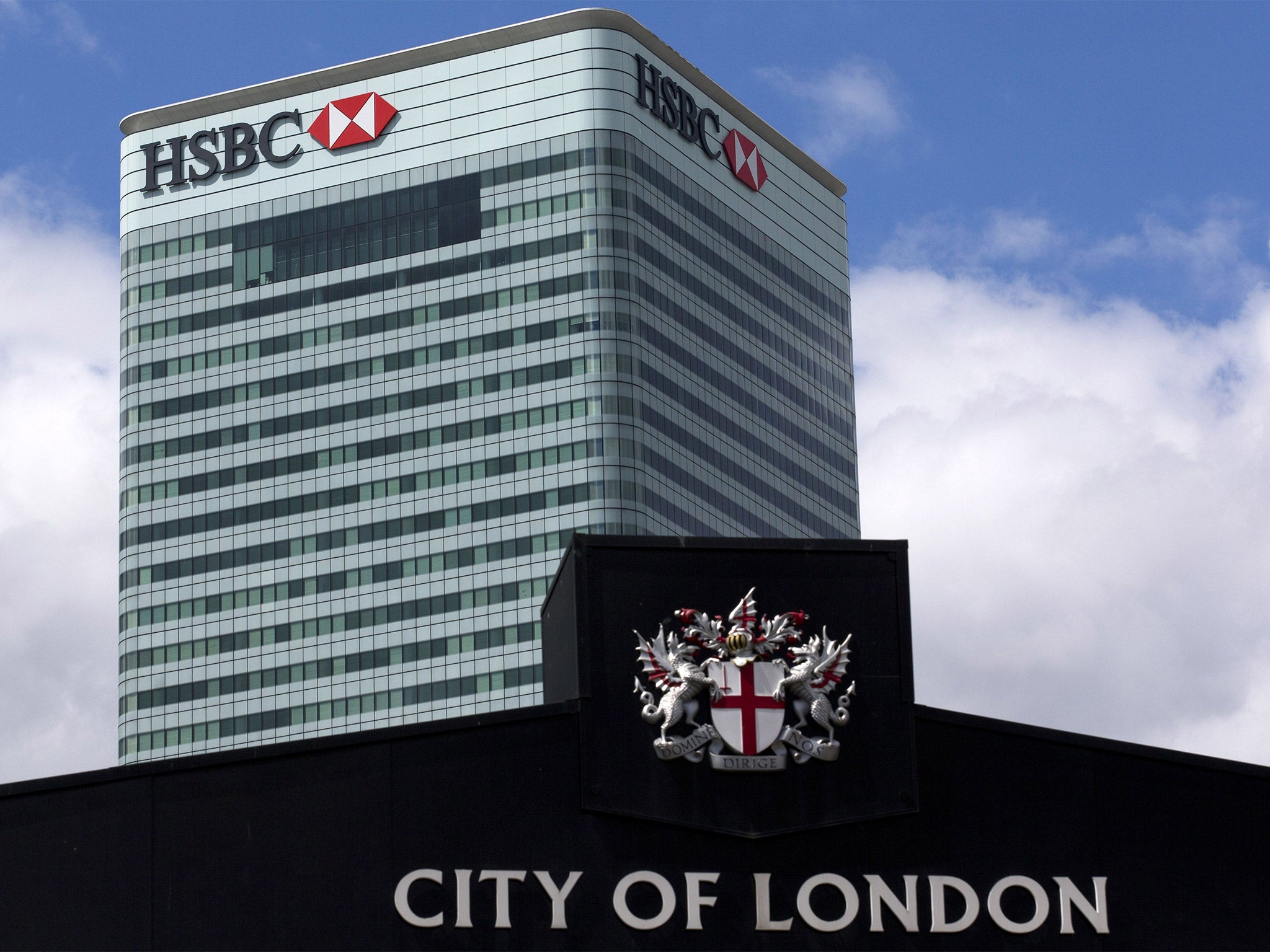 It's 2020, so of course a banking scandal has broken. This year needed it just to ensure it had all of its rotten boxes ticked. Pandemic? Yep. Recession? Got that too. Banking scandal, now here it is, Boris Johnson as prime minister, ding ding ding.
That banking scandal is a doozy. The reverberations from what have become known as the FinCEN files – leaked documents from America's Financial Crimes Enforcement Network with details of more than 200,000 suspicious transactions – will be felt for months if not years.  
They tell a lurid and ugly story, detailing the way criminals have been able to move and launder dirty money with the help of the international banking system and some of its biggest and most prestigious names.
Join our commenting forum
Join thought-provoking conversations, follow other Independent readers and see their replies