Inside Business
Are we about to see a rise in food prices?
Sainsbury's shares paused for breath on Monday as bid rumours swirled. If true, Britain could see three of the big four supermarket groups under the stewardship of private equity firms. Higher food prices could follow, says James Moore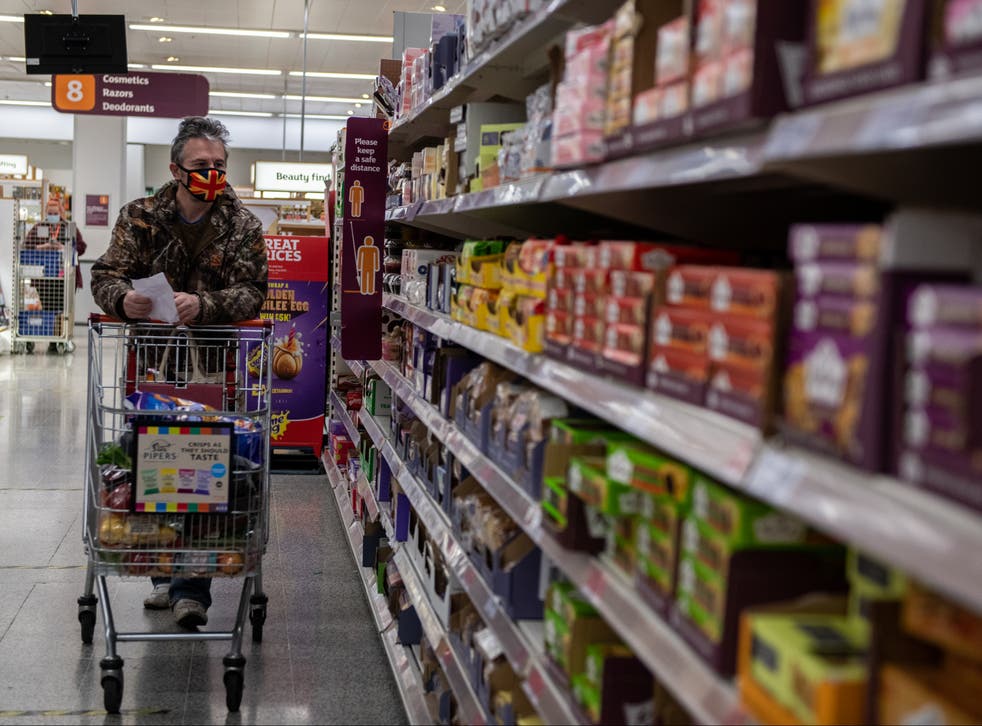 Sainsbury's shares lost a bit of ground after hitting a seven-year high on the back of takeover speculation that has (so far) worked out wonderfully well for speculators.
Of course, the higher the shares go, the more a bidder would have to pay, the less attractive the target would become, even to a predator with pockets as deep as those of Apollo. The private equity firm that lost out in the battle for Asda is the rumoured predator, you see.
A Gamestop style surge could yet kill any hopes it might have. So perhaps Sainsbury's shoppers should put some of its equity in their baskets. The ownership of these companies matters to them. Ditto the group's workers, although the current labour shortages ought to keep bosses honest when it comes to pay packets.
Join our new commenting forum
Join thought-provoking conversations, follow other Independent readers and see their replies