Fox News faces political scandal as its executives seek to preserve its profits
The network has moved further and further to the right to appease Donald Trump and his base, and to maintain its ratings, but its actions and those of its hosts are coming under sustained fire
James Moore
Chief Business Commentator
Sunday 09 January 2022 12:03 Comments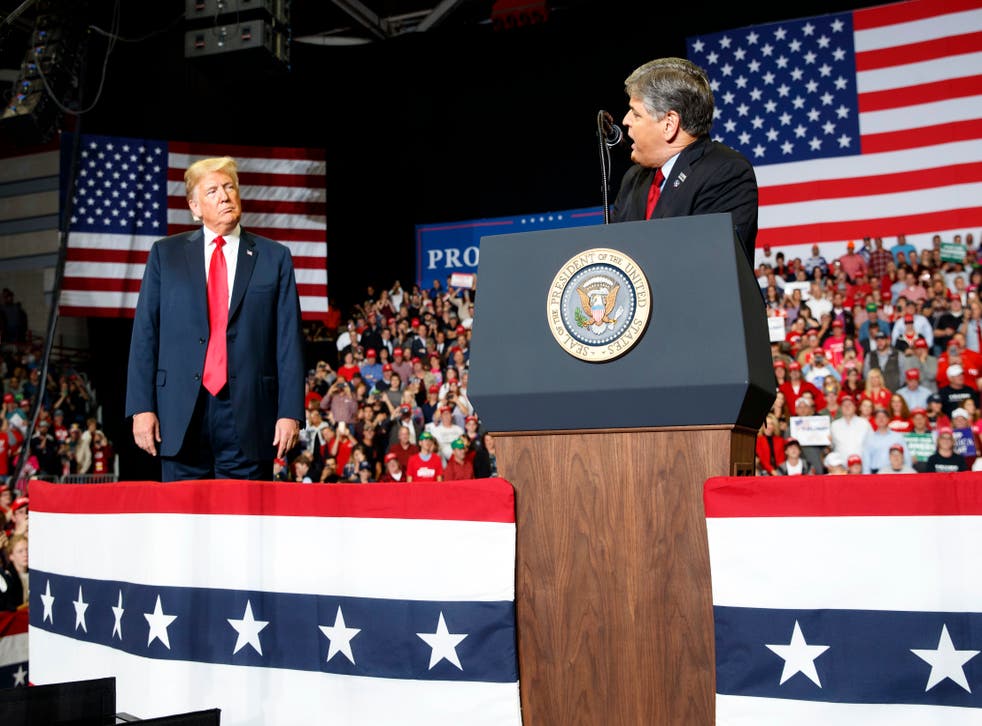 Has Fox News outfoxed itself over the 6 January US Capitol insurrection? And Rupert Murdoch with it?
The conservative cable news network has brazened out scandals before, not least the battery of sexual harassment allegations levelled at its late former CEO Roger Ailes, which became the subject of the Charlize Theron film Bombshell, and those faced by some of its now departed anchors and personnel.
But it is a political scandal that has engulfed the network this time. It comes courtesy of the publication by the congressional committee investigating the ugly events in Washington DC last year of texts between Fox primetime anchor Sean Hannity and Trump administration personnel, including chief of staff Mark Meadows.
Register for free to continue reading
Registration is a free and easy way to support our truly independent journalism
By registering, you will also enjoy limited access to Premium articles, exclusive newsletters, commenting, and virtual events with our leading journalists
Already have an account? sign in
Join our new commenting forum
Join thought-provoking conversations, follow other Independent readers and see their replies