You don't need Nigel Farage or any guru's fancy trading techniques to make a mint on the markets
Ads promising stellar returns are all over the internet in the wake of GameStop's surge. But there's a better, if more boring, way to make money on the markets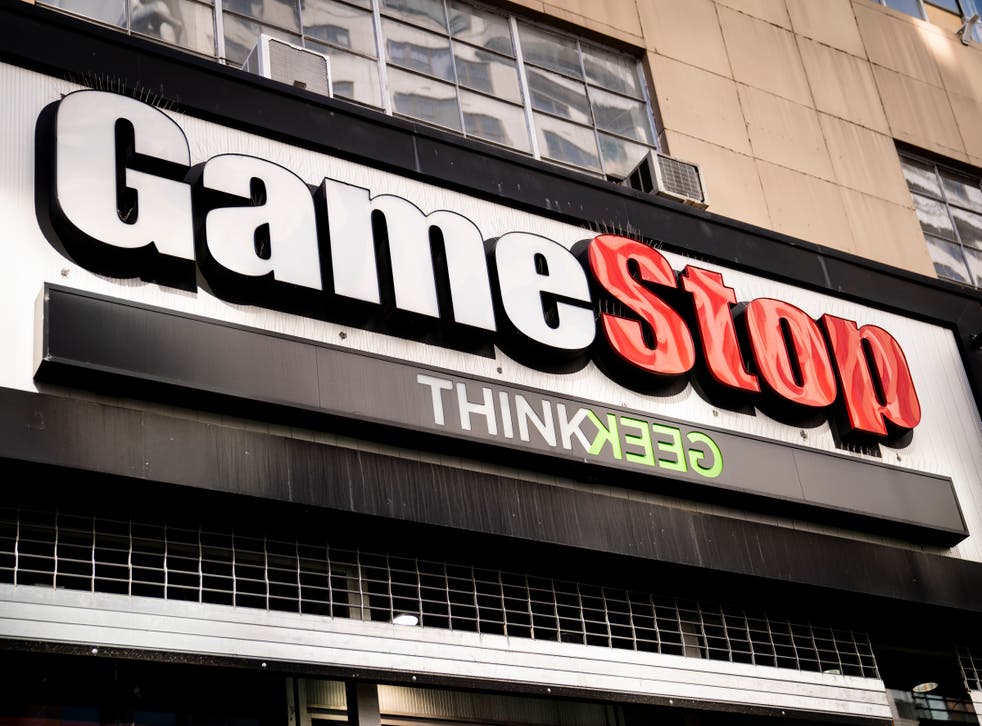 I'm going to tell you the secret of how to make a bunch of money on the stock market. You don't need whoever it is on that YouTube ad telling you to use their service to put all your cash into Amazon and then start counting the profits because it won't always work out like that. Sometimes shares fall. Even Amazon's. 
You don't need Nigel Farage,  who's promising gaudy returns for those who sign up for his latest venture because it's "100 per cent possible" (think about that statement for a moment) for you to do really really well with them. 
I have the key. And it's 100 per cent possible to do really well with me.
Join our new commenting forum
Join thought-provoking conversations, follow other Independent readers and see their replies