How Habito are trying to make buying a house much easier
Daniel Hegarty tells Andy Martin that an entrepreneur should look for broken things to fix and so he turned his attention to the mortgage market
Sunday 24 October 2021 12:40 Comments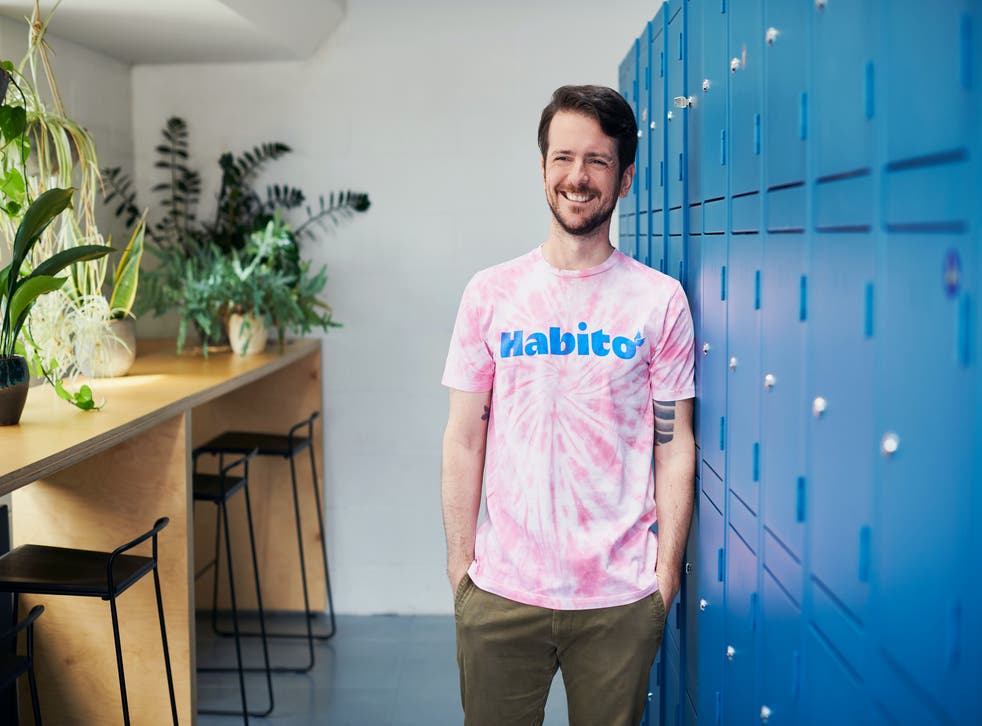 Where do you go when you need a mortgage? A bank or building society? Or, as nearly everyone else does, do you check online first? If you do a search, you'll almost certainly come across Habito, voted by its customers as the Best Mortgage Broker of 2020. I tried it and it came up with three viable options after Barclays turned me down flat. And that was at the weekend. Daniel Hegarty, formerly a teenage rock star, is Habito's founder and chief executive.
The encouraging news for high-school dropouts is that Hegarty is one. "I had to choose," he says. "Either buckle down and do my A-levels or go on a world tour with my band." The 16-year-old Hegarty wasn't exactly torn. He recalls that his English teacher once wrote on his report, "shows a complete lack of scholastic integrity". But it doesn't seem to have done him any major harm.
He left Enfield for Los Angeles and went on to freelance as a guitarist with Robbie Williams and S Club 7 among others but after eight years on the road, he decided he needed a proper job. He says: "I was a huge geek, really. All I wanted to do was build software. Anything that didn't involve playing guitar." In his mid-20s he came back and went to work as a technician at Wonga, the payday loan company.
Join our new commenting forum
Join thought-provoking conversations, follow other Independent readers and see their replies