The Start-Up
The company helping Hastings residents fight gentrification
Thanks to rising house prices, people in the coastal town are struggling to afford homes. Hazel Sheffield speaks to Living Rents, a firm ensuring they aren't pushed out forever
Wednesday 17 March 2021 22:44 Comments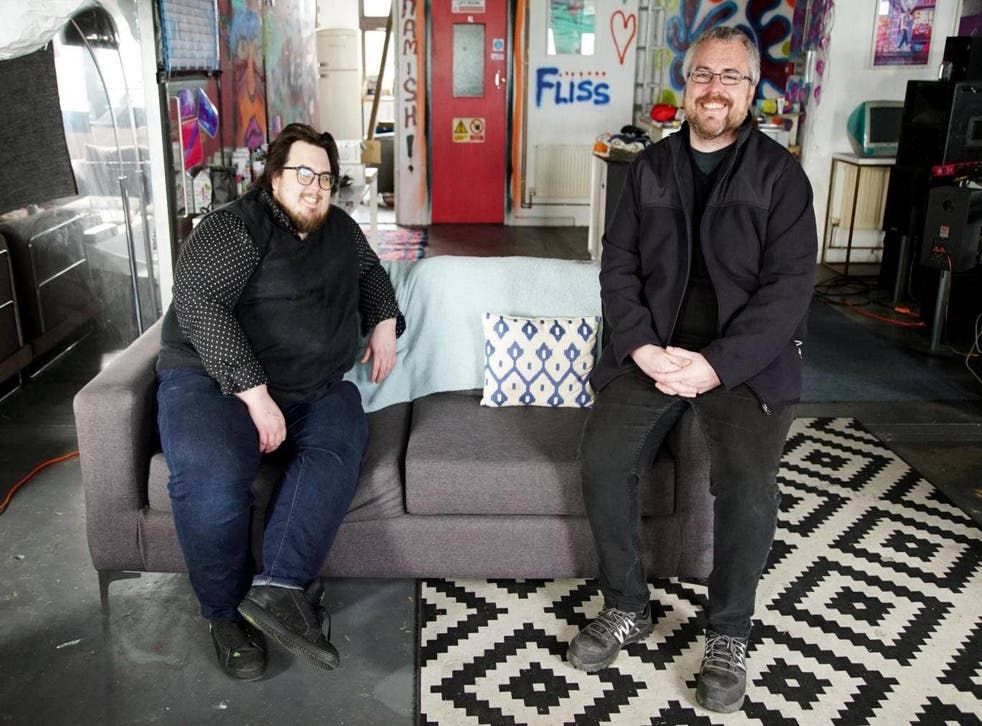 When Felicity Laurence and her husband Richard Wistreich moved to Hastings five years ago, they were drawn by a strong community of artists and the town's alternative ethos. But as out-of-towners, they were only too aware that by moving, they were contributing to gentrification that was destroying that same spirit.
So when Dr Laurence and Professor Wistreich encountered White Rock Neighbourhood Ventures, a local developer dedicated to creating livable and workable spaces at capped rents, they saw it as the perfect way to invest in affordable housing for "the sort of people who give Hastings the character it has ... who are not interested in money but need somewhere to live". Laurence invested a substantial amount of her retirement funds into Heart of Hastings, the land trust that holds the developer's land and properties, at a 3 per cent fixed interest return, which has gone towards building a portfolio of properties that now includes a derelict newspaper building called the Observer Building into a living and working space with 15 flats.
The flats will be let out by a subsidiary of the developer called Living Rents, a letting agent which prioritises people on housing benefit and with other barriers to renting. It has over 100 people on its waiting list, and 100 per cent of its current tenants claim housing benefit.
Join our new commenting forum
Join thought-provoking conversations, follow other Independent readers and see their replies