Inside Business
What's the price of a life? Just £33,628 to the average FTSE CEO
Research shows top bosses lose only a fraction of their pay when employees die on the job. James Moore explains why the implications show this is more than just a grim fact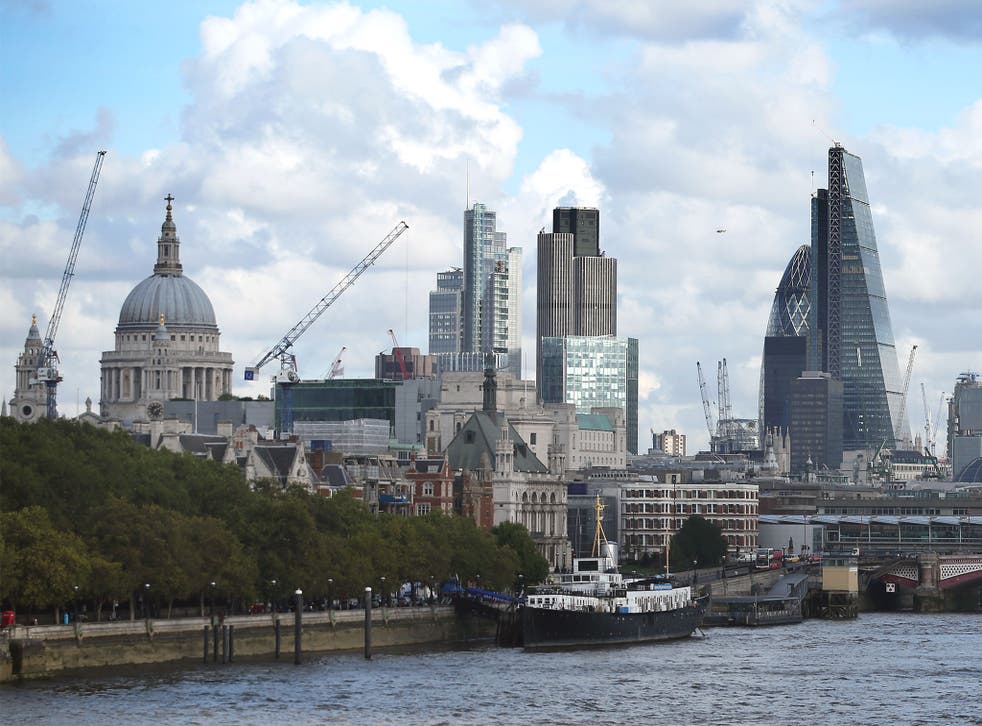 W
hat's the price of a life? 
The remuneration committees of some of Britain's biggest companies have come up with a number. It's £33,628. So, yes, their thinking on this issue is about as attractive as a hail storm in the middle of an August bank holiday. 
That awful figure represents the average loss of earnings suffered by the highest-paid director at a basket of FTSE 350 companies considered by Pirc, an adviser which helps investors with their AGM voting decisions. 
Join our new commenting forum
Join thought-provoking conversations, follow other Independent readers and see their replies