Inside Business
The chasm between top earners and the lowest is too big – we need a rethink now
While some individuals would cry blue murder, a report by the High Pay Centre shows that even a 3 per cent cut in top earners' pay could make all the difference, James Moore writes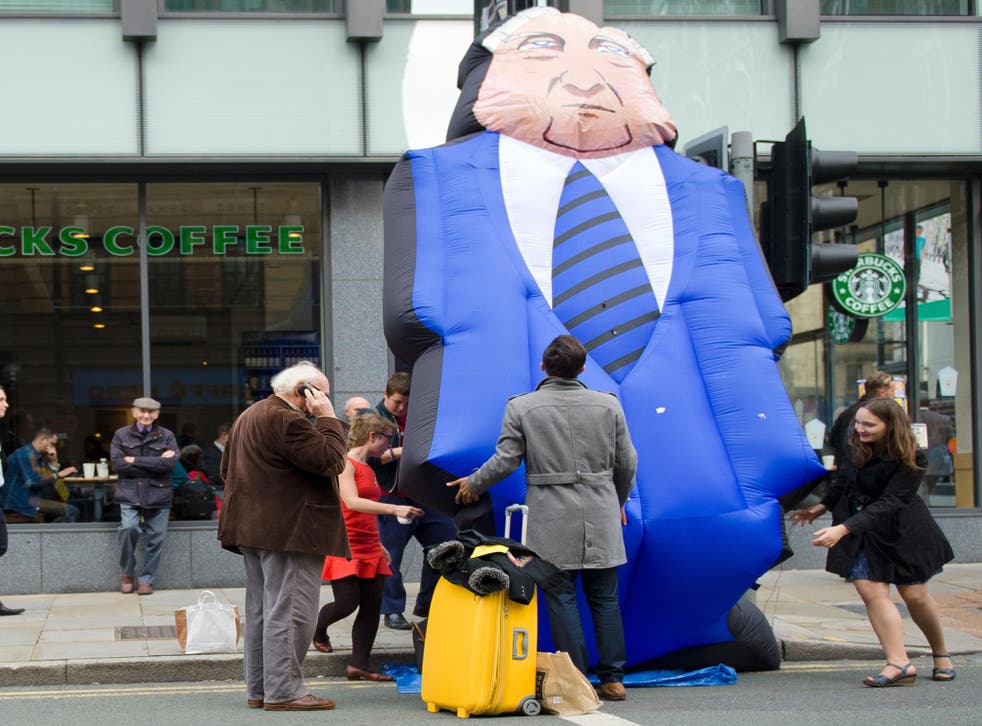 Inequality is one of Britain's most pressing problems. A good way of reducing it is to get more pay into the hands of those at the bottom. The High Pay Centre has come up with a way of doing that while narrowing the yawning gap between them and their bosses.
Analysing the reports of 107 of Britain's 350 biggest public companies, it found that they could increase the pay of the bottom quartile of their workers by an average of £2,000 each if they reduced the pay of those at the top by 3 per cent.
The research was based on new disclosures public companies have to make in their annual reports. They are now required to report their CEOs' pay relative to what they pay people in the top quarter, the median and the lower quarter of their UK employees.
Join our new commenting forum
Join thought-provoking conversations, follow other Independent readers and see their replies