Inside Business
The first rung on the property ladder just got even further out of reach
Boris Johnson is expected to try to address the issue by easing planning rules to encourage developments. Housing may yet cause his government the same kind of headache faced by people trying to buy in an overheated market made that way by his government's policies, writes James Moore Comments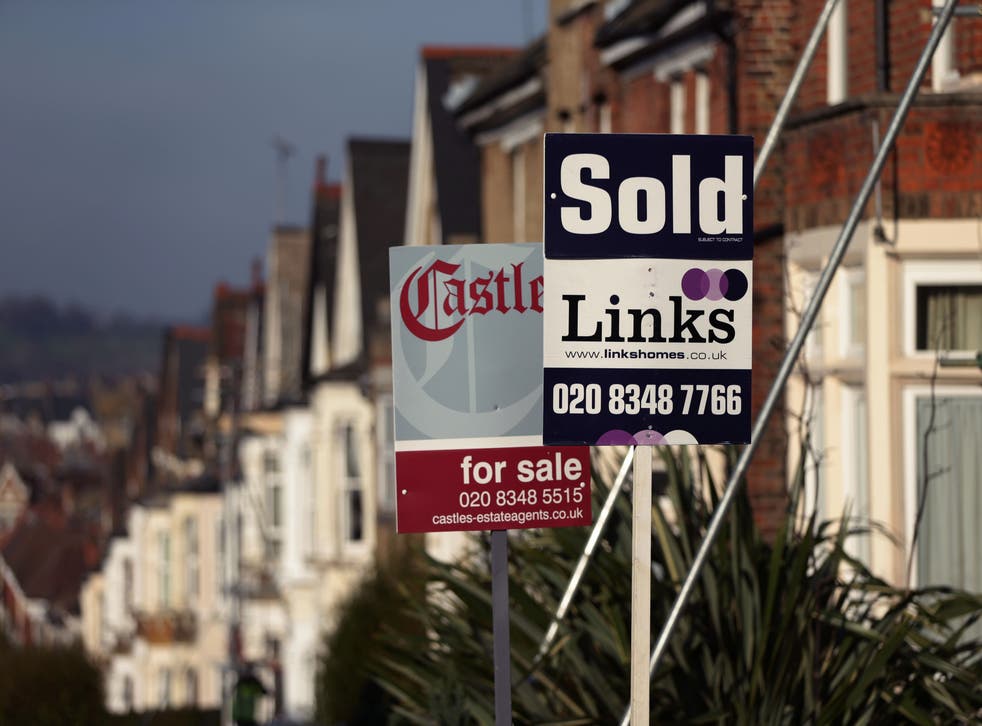 Anyone trying to join Boris Johnson's property-owning democracy right now has their work cut out for them. 
The latest Halifax house price index showed that the seasonally adjusted average price for a UK home in April surged to £258,204, a new record, and the second month on the trot in which one has been set. 
That figure represents a 1.4 per cent rise over March, and a stunning 8.2 per cent increase when compared with the same month last year.
Join our new commenting forum
Join thought-provoking conversations, follow other Independent readers and see their replies