Inside Business
House prices still rising but it's renters we should be concerned about
Renters are trapped by sky high house prices and poorly served by the current market. If Labour was smart, it would pick up the cudgels on their behalf, writes James Moore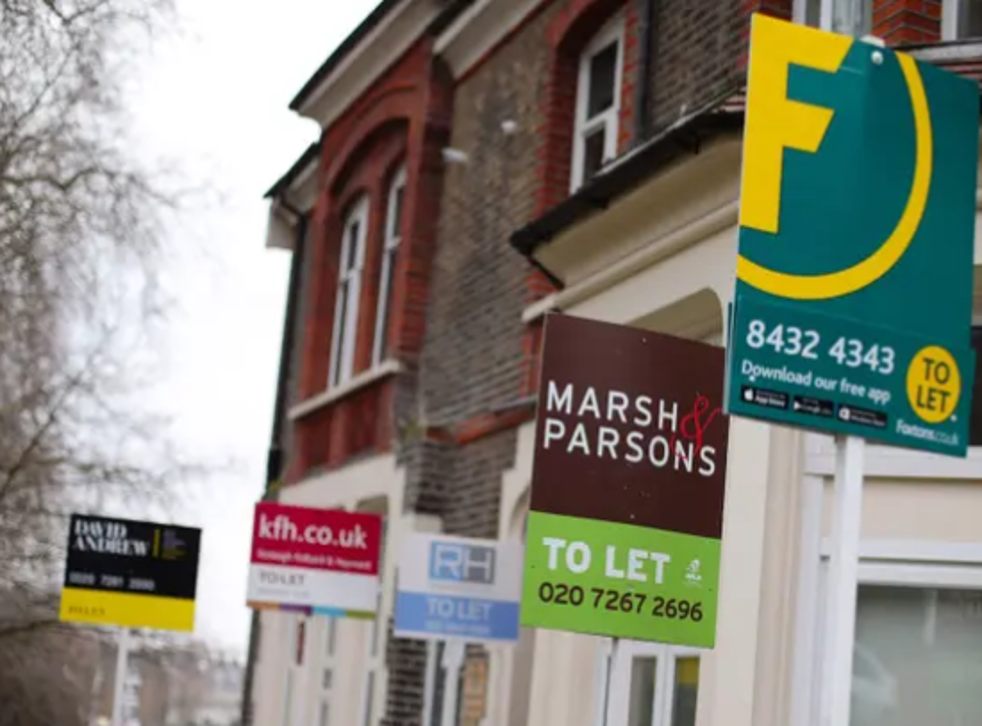 There's a message for Labour in Zoopla's latest house price index, just not one immediately obvious from the headline numbers.
They continue to tell a story that has been running since the market's post-lockdown recovery. House prices are booming with scant sign of a let-up.
Since March 2020, the UK average has risen by £29,000, or 13 per cent. Prices rose 8.3 per cent in just the last year.
Join our new commenting forum
Join thought-provoking conversations, follow other Independent readers and see their replies