HSBC has questions to answer after 'responsible investment' chief's climate rant
CEO Noel Quinn has distanced himself from the comments, but the incident has invited scrutiny of the bank's stated commitment to net zero, writes James Moore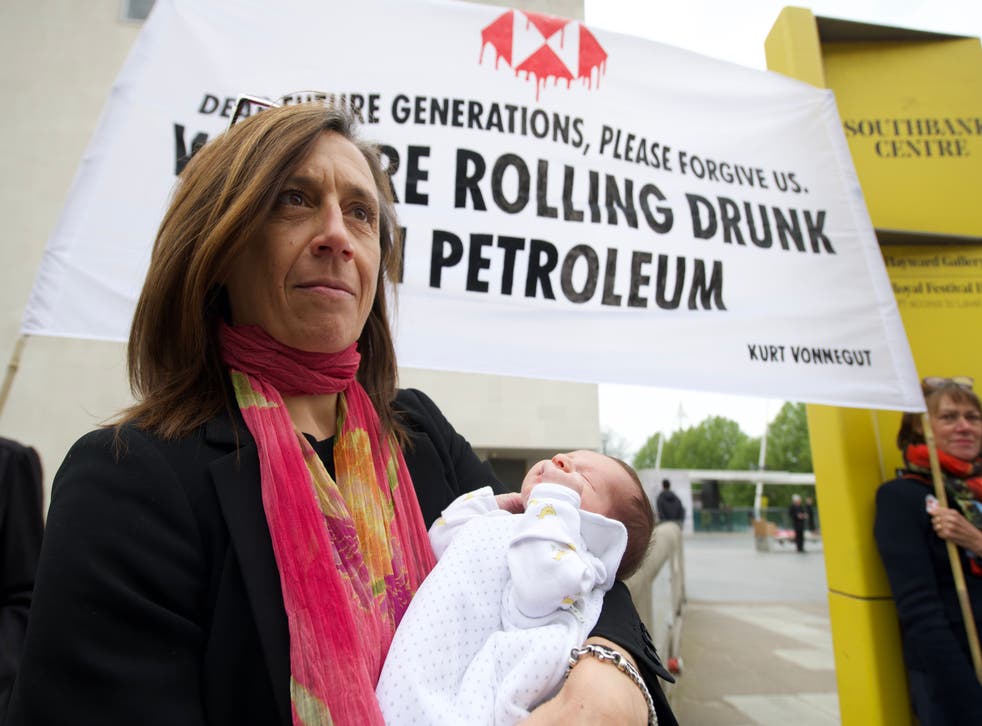 Seems climate denialism is a tougher nut to crack than we might have hoped.
HSBC has reportedly suspended a senior banker who had accused central bankers and policymakers of overstating the financial risks of climate change. They were, Stuart Kirk opined, guilty of trying to "out-hyperbole the next guy".
"There was always some nut job telling me about the end of the world," Kirk explained at a Financial Times "Moral Money" event last week. He also referred to climate warnings – which have been backed by, you know, science – as "shrill".
Join our new commenting forum
Join thought-provoking conversations, follow other Independent readers and see their replies