View from the top
Humam Sakhnini on King video games, the pandemic and Crash Bandicoot
Humam Sakhini became the president of King, the company behind Candy Crush, in 2019. Since then video games have become one of the big winners during the pandemic, he tells Zlata Rodinonova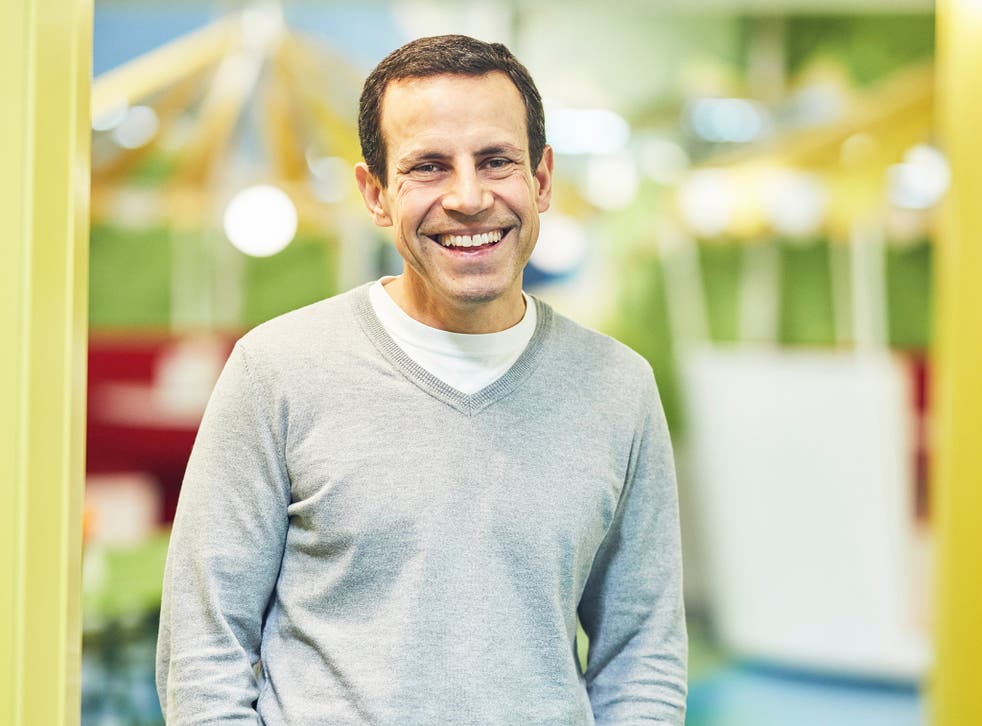 The gaming industry has proved to be a Covid pandemic winner, with millions of consumers looking for relief from lockdown boredom, a sense of escapism and a way to connect with friends and family at a time when social interactions are scarce.
Humam Sakhnini, president of King, the company behind hit smartphone game, Candy Crush, tells The Independent: "There's always a traditional view of gaming as something people will do on their own – but this became the exception, not the rule.
"Gaming is providing two great things: one is entertaining people and the second one is giving an avenue for people to connect with each other through games and building communities.
Join our new commenting forum
Join thought-provoking conversations, follow other Independent readers and see their replies