The pandemic could signal the end of Ireland's days as a tax haven
As Ireland reports bumper revenues from taxing global corporate giants, governments have more incentive than ever to make companies pay their fair share, writes Ben Chapman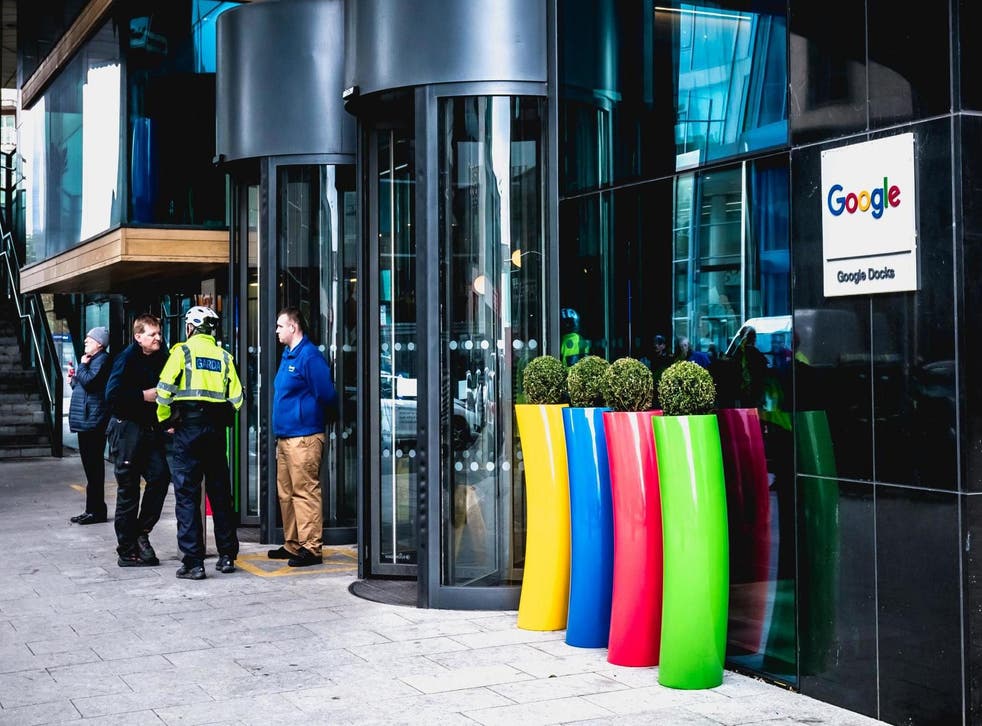 Ireland has again come under scrutiny for its exceptionally generous corporate tax system after the government revealed that receipts have been booming.
Governments across the world have seen their public finances ravaged by the coronavirus pandemic but Ireland – where many multinationals pay between 2 and 4 per cent tax on their profits – has held up remarkably well.
This is likely to put Ireland, and other countries that have laid out the red carpet for multinational companies and their tax lawyers, in the spotlight as the economic response to the pandemic moves forward.
Join our new commenting forum
Join thought-provoking conversations, follow other Independent readers and see their replies