Women bearing brunt of pandemic job vacancy crash, figures reveal
Job site Adzuna reports a sharp drop in advertised vacancies for roles that tend to be filled by women, with falls in 19 out of 20 categories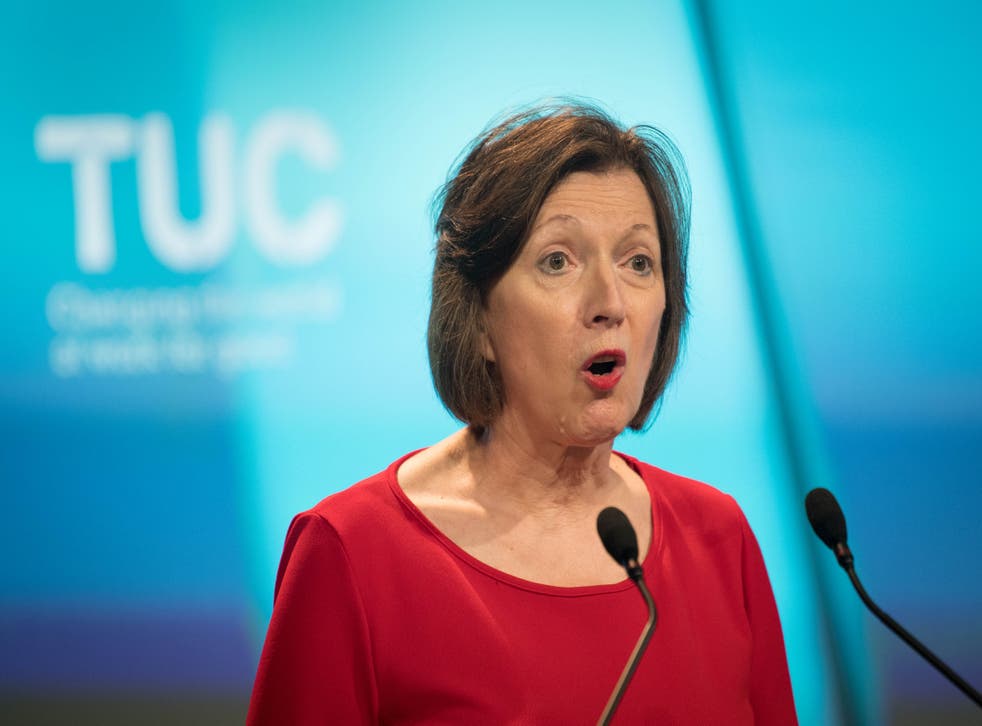 In previous columns I've noted that the chief victims of the economic crisis wrought by the pandemic have been minority ethnic groups, the young, disabled people such as myself, and women. 
Jobs website Adzuna has this morning released a trove of data that clearly shows the difficulties faced by the latter in the current depressed labour market. This being International Women's Day, it could hardly have been better timed. 
The site's researchers found advertised vacancies within the top 20 occupations historically employing the most women slipped 40.2 per cent year-on-year, with hiring falling in 19 of them. 
Register for free to continue reading
Registration is a free and easy way to support our truly independent journalism
By registering, you will also enjoy limited access to Premium articles, exclusive newsletters, commenting, and virtual events with our leading journalists
Already have an account? sign in
Register for free to continue reading
Registration is a free and easy way to support our truly independent journalism
By registering, you will also enjoy limited access to Premium articles, exclusive newsletters, commenting, and virtual events with our leading journalists
Already have an account? sign in
Join our new commenting forum
Join thought-provoking conversations, follow other Independent readers and see their replies