Inside Business
Is Klarna's latest move enough to save 'buy now, pay later' schemes?
Sincere or just cynical? As Klarna scrambles to save face in light of an impending crackdown, James Moore can't help but remain sceptical
Monday 18 October 2021 22:05 Comments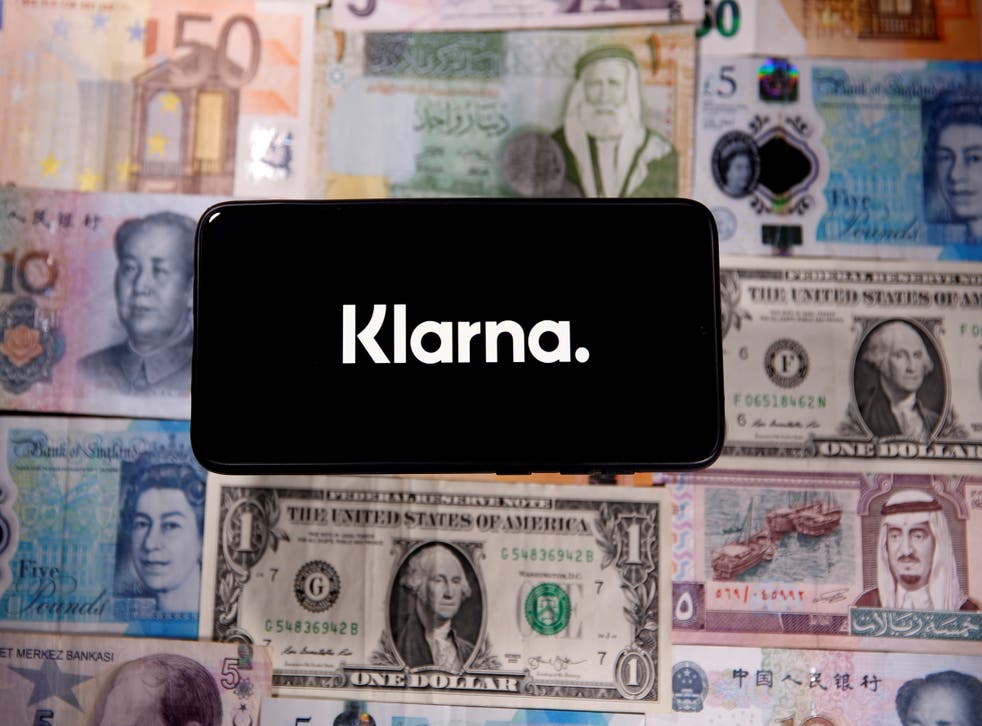 Amid mounting criticism of the buy now, pay later (BNPL) industry, Klarna, its poster child and leading player, has responded with a series of tweaks to its offering.
The most notable of these is the addition of a "pay now" facility. This will give its users, the majority of whom are young and female, the option of settling the bills for their shopping immediately rather than after 30 days or via three monthly instalments. The latter pair are the products on which the company has made its name.
"Globally Klarna offers a wide range of payment and shopping services and its 'Pay Now' immediate payment option is extremely popular globally," gushes the announcement.
Join our new commenting forum
Join thought-provoking conversations, follow other Independent readers and see their replies