Inside Business
Retailers on a knife edge as scientists criticise government ahead of reopening
Sales figures put out by the British Retail Consortium and Barclaycard were grim – but not as bad as the previous month, writes James Moore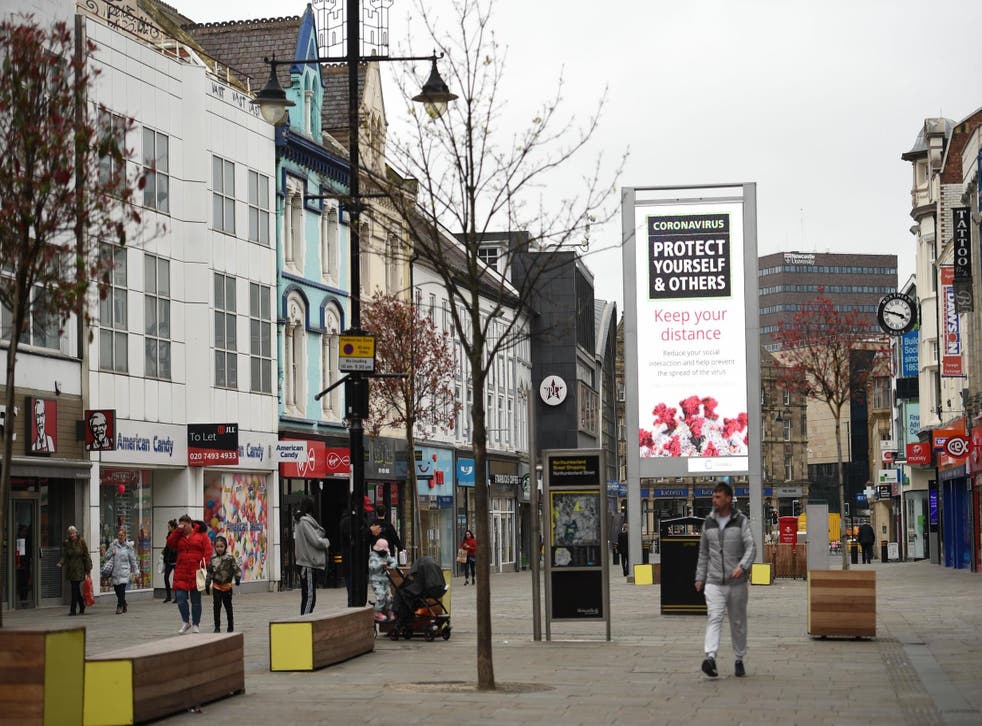 May was another grim month for the retail sector, at least on the face of it.
The British Retail Consortium (BRC), its trade body, said sales were down 5.9 per cent. On the same day, Barclaycard reported a 26.7 per cent decline in retail transactions.
It should be noted that the two sets of figures cover different slightly different periods – the BRC's runs from 3 May to 30 May, Barclaycard from 25 April 2020 to 22 May – which may partly explain why Barclaycard's data looks so much worse at a time when card-based transactions have risen.
Join our new commenting forum
Join thought-provoking conversations, follow other Independent readers and see their replies